Peppermint Piperita Essential Oil USA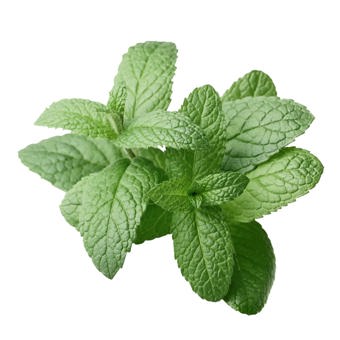 £5.40 inc.VAT
£4.50
exc. VAT
SKU:

S162800
Common Name
Peppermint Oil Piperita
INCI Name
Mentha piperita American herb oil
Extraction
Hydro distillation of the partly dried freshly harvested flowering herb.
Origin
U.S.A. 
Odour
Penetrating peppermint odour with prominent menthol character, slightly more rounded and less harsh than Indian Peppermint Piperita Peppermint Oil.
Details
Mentha Piperita Oil is the volatile oil obtained from the whole plant of the Peppermint plant. Provides relief from head colds and bronchitis in steam-inhalation. Pungent cool Menthol odour works well in Foot Lotions to give a cooling effect and in Soaps to give that sharp minty character. Avoid during pregnancy. Did you know that Peppermint is actually a hybrid of Mentha spicata (Spearmint) and Mentha aquatica (Water Mint) plants.
Relevant Constituents IFRA/IOFI 2017
l-Menthol
l-Menthone
Menthyl acetate (isomer unspecified)
Eucalyptol
(+)-Neomenthol
d,l-Isomenthone
4,5,6,7-Tetrahydro-3,6-dimethylbenzofuran
l-Limonene
beta-Caryophyllene
Pulegone
beta-Pinene
alpha-Pinene
Myrcene
Terpinolene
Camphene
cis-3-Octen-1-ol
Related Products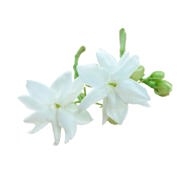 Jasmine Absolute for Soap
Read more
£17.40 inc.VAT
£14.50 exc. VAT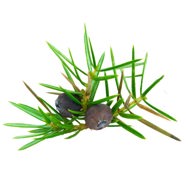 Juniper Needle Essential Oil
Read more
£4.20 inc.VAT
£3.50 exc. VAT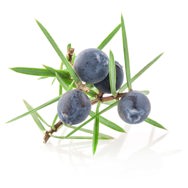 Juniper Berry Essential Oil
Read more
£9.00 inc.VAT
£7.50 exc. VAT