Orange 5 Fold Essential Oil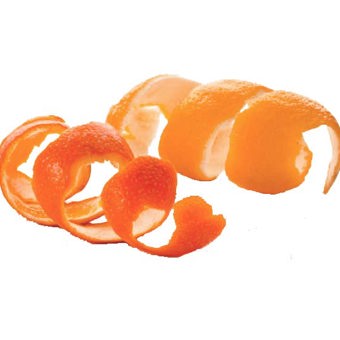 £3.50 inc.VAT
£3.50
exc. VAT
SKU:

S15809
Common Name
Sweet Orange 5 Fold Oil
INCI Name
Citrus Sinensis Peel Oil Expressed
Extraction
Expression from the fruit.
Origin
Spain
Odour
Fresh, bright and with a delightful fruity sweetness. Characteristic of orange concentrate.
Details
Citrus Sinensis Peel Oil Expressed is an essential oil expressed from the epicarps of different varieties of Citrus sinensis spp., Rutaceae 
Perfect for Soapmaking, also skincare and toiletry products. Keep refrigerated to prolong shelf-life.
Relevant Constituents IFRA/IOFI 2017
1-Octanol
alpha-Pinene
alpha-Terpineol
beta-Caryophyllene
beta-Farnesene generic
Carvone
Citral
Citronellal
Decanal
delta-3-Carene
d-Limonene
Geraniol
Lauric aldehyde
Linalool
Myrcene
Nerol
Nonanal
Octanal
p-Mentha-1,8-dien-7-al
Sinensal
trans-trans-alpha-Farnesene
Valencene
Related Products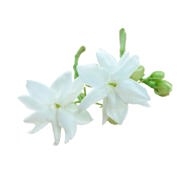 Jasmine Absolute for Soap
Read more
£14.50 inc.VAT
£14.50 exc. VAT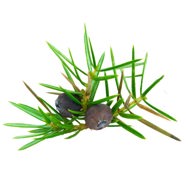 Juniper Needle Essential Oil
Read more
£3.50 inc.VAT
£3.50 exc. VAT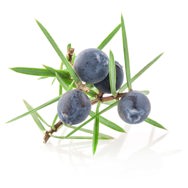 Juniper Berry Essential Oil
Read more
£7.50 inc.VAT
£7.50 exc. VAT