Myrrh Essential Oil Somalia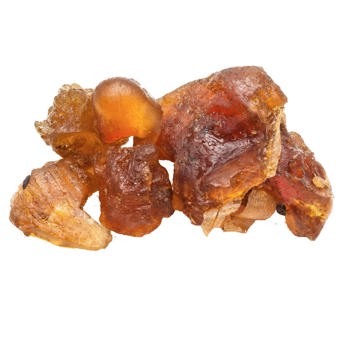 £19.14 inc.VAT
£15.95
exc. VAT
SKU:

S13940
Common Name
Myrrh Pure Essential Oil
INCI Name
Commiphora Myrrha Oil
Extraction
Steam-distillation of Myrrh gum we import directly from Somalia.
Origin
Northern Somalia (Puntland)
Odour
Warm and spice-like.
Details
Premium and genuine original Commiphora Myrrha Gum Essential Oil is obtained from the gum-resin of the Myrrh, imported from Northern Somalia and toll distilled in Europe. Good in skin-care for mature, chapped and cracked skin. Also good for mouth-ulcers, gum-infections and sore throats. Avoid use during pregnancy.
Relevant Constituents IFRA/IOFI 2017
Related Products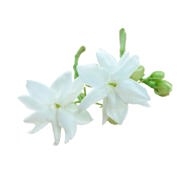 Jasmine Absolute for Soap
Read more
£17.40 inc.VAT
£14.50 exc. VAT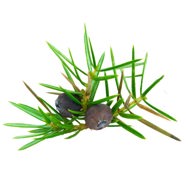 Juniper Needle Essential Oil
Read more
£4.20 inc.VAT
£3.50 exc. VAT
(Out of Stock)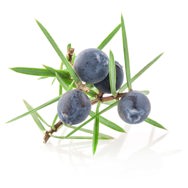 Juniper Berry Essential Oil
Read more
£9.00 inc.VAT
£7.50 exc. VAT
(Out of Stock)