Amyris Essential Oil (W.I. Sandalwood Oil)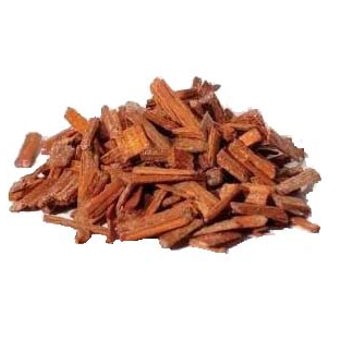 £2.88 inc.VAT
£2.40
exc. VAT
SKU:

S01456
Common Name
Amyris Pure Essential Oil  /  West Indian Sandalwood Oil 
INCI Name
Amyris Balsamifera Bark Oil
Extraction
Steam-distillation and multiple rectification of the dried tree branches, tree trunks and roots.
Origin
Haiti, specifically the South East of the Island / Dominican Republic
Odour
Aromatic fresh slightly burnt woody odour, Amyris is a somewhat viscous oil to use/handle and is light Yellow to amber yellow in colour.
Details
Amyris Wood is also referred to as 'Candlewood' (bois chandelle) because the wood burns for longer. Also known as West Indian Sandalwood, although Amyris is botanically speaking completely different from any Santalum species. Amyris is quite a labour-intensive Oil to produce and distill. Once the wood is cut and chopped, it has to be transported through an inhospitable landscape to the local distilleries. This harsh working environment is further compromised by seasonal cyclones which have decimated the Island on many occasions in the recent past.  The wood itself needs to be dried for anything from 1 - 3 years before it is eventually crushed and distilled. Even then, it needs multiple rectifications / redistilling before the desired quality is achieved and exported. Amyris Oil is one of the few Essential Oils to have no alleged allergens.
Relevant Constituents IFRA/IOFI 2017
Related Products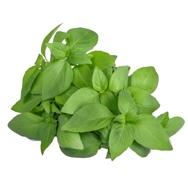 Basil (Linalool) Essential Oil
Read more
£5.94 inc.VAT
£4.95 exc. VAT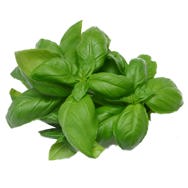 Basil Essential Oil M.C.
Read more
£3.06 inc.VAT
£2.55 exc. VAT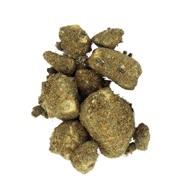 Benzoin Mobile Oil 50% DPG
Read more
£3.54 inc.VAT
£2.95 exc. VAT