Benzoin Mobile Oil 50% DPG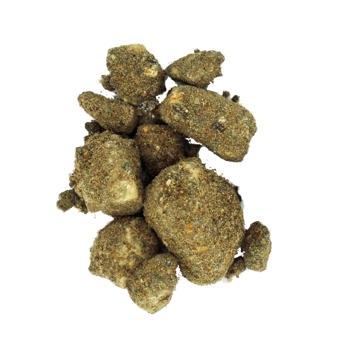 £3.54 inc.VAT
£2.95
exc. VAT
SKU:

S02067
Common Name
Benzoin Mobile Oil 50% DPG
INCI Name
Styrax Benzoin gum extract and Dipropylene Glycol
Extraction
Gum from the trunk of the tree. Solvent extraction. Pourable.
Origin
Sumatra, Indonesia.
Odour
Balsamic, vanilla-like, woody sweet odour
Details
Styrax Benzoin Gum Extract is a balsamic resin obtained from Benzoin, Styrax benzoin. Benzoin is not available as an Essential Oil. Our Benzoin is based on the original Benzoin resinoide blended 50/50 with Dipropylene Glycol to create a more mobile substance.  Even at this concentration, our product is quite thick and viscous and may need heating to make it pourable. If your Benzoin is liquid at room temperature, then it has a much higher content of diluent.      
Relevant Constituents IFRA/IOFI 2017
Benzoic acid
Cinnamic acid
Cinnamyl cinnamate
Vanillin
Benzyl benzoate
Nerolidol
Related Products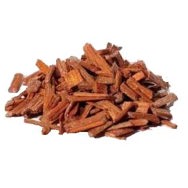 Amyris Essential Oil Haiti 50ml
Read more
£2.88 inc.VAT
£2.40 exc. VAT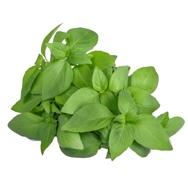 Basil (Linalool) Essential Oil
Read more
£5.94 inc.VAT
£4.95 exc. VAT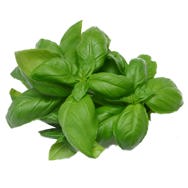 Basil Essential Oil M.C.
Read more
£3.06 inc.VAT
£2.55 exc. VAT