Niaouli Essential Oil Certified Organic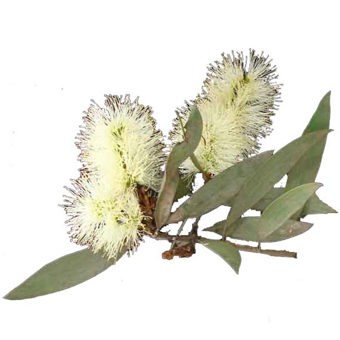 This product is certified COSMOS Organic by the Soil Association
£2.99 inc.VAT
£2.99
exc. VAT
SKU:

S14400
Common Name
Niaouli Leaf Essential Oil Certified Organic
INCI Name
Melaleuca quinquenervia oil
Extraction
Steam-distillation of the leaves and young twigs.
Origin
Madagascar
Odour
Strong, fresh, sweet-camphoraceous, odour.
Details
Melaleuca Quinquenervia Oil is an essential oil hydrodistilled from the leaves of the plant, Madagascan Niaouli is known as the Paperbark tree due to the soft bark which peels off easily in big chunks.
The Essential Oil is a Yellow to Pale Yellow in colour and Cineole is the main constituent at up to 60%. It is quite similar to Cajeput Oil but with a stronger odour.
Good for bronchitis and asthma in vaporisers. Popular with many French veterinary practitioners to treat skin irritations and cuts on Dogs. It is prominent in many disinfectant type blends, Mouthwash products and Toothpaste.
Relevant Constituents IFRA/IOFI 2017
Do not use near Children under 36 months.
Related Products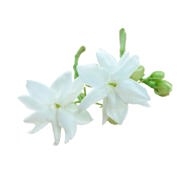 Jasmine Absolute for Soap
Read more
£14.50 inc.VAT
£14.50 exc. VAT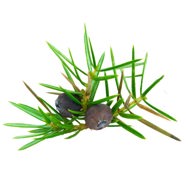 Juniper Needle Essential Oil
Read more
£3.50 inc.VAT
£3.50 exc. VAT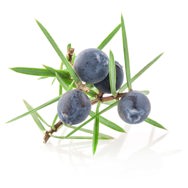 Juniper Berry Essential Oil
Read more
£7.50 inc.VAT
£7.50 exc. VAT