Eucalyptus Globlulus Oil Certified Organic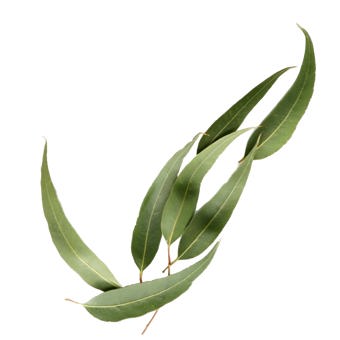 This product is certified COSMOS Organic by the Soil Association
£2.99 inc.VAT
£2.99
exc. VAT
SKU:

S05858
Common Name
Eucalyptus Globulus Oil Soil Association / COSMOS Certified organic
INCI Name
Eucalyptus Globulus Leaf Oil
Extraction
Certified Organic Eucalyptus Globulus Leaf Oil is the volatile oil obtained from the freshly collected leaves of the Eucalyptus globulus tree.
Origin
Spain / Nepal
Odour
Most Certified Organic Eucalyptus Oils smell quite pungent and have an unpleasant sour note in their crude form, but this quality has been rectified to give a more tolerant and sweet, powerful odour which contributes to an improved fragrance.
Details
Very popular in Muscle recovery blends and Certified Organic stimulating Shampoo bases. The powerful aroma is perfect for respiratory blends to ease the effects of colds or flu.
Relevant Constituents IFRA/IOFI 2017
Eucalyptol / Cineole
l-Limonene
p-Mentha-1,4-diene
alpha-Pinene
p-Cymene
Myrcene
beta-Pinene
Terpinolene
Related Products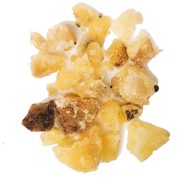 Elemi Essential Oil
Read more
£3.50 inc.VAT
£3.50 exc. VAT
(Out of Stock)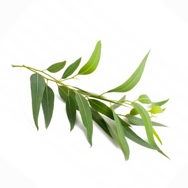 Eucalyptus Citriodora Essential Oil
Read more
£2.90 inc.VAT
£2.90 exc. VAT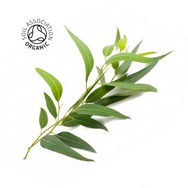 Eucalyptus Citriodora Certified Organic
Read more
£2.95 inc.VAT
£2.95 exc. VAT