Blood Orange Essential Oil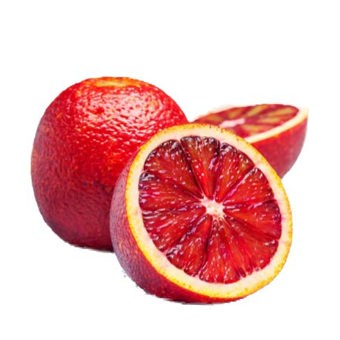 £2.75 inc.VAT
£2.75
exc. VAT
SKU:

S15799
Common Name
Sweet Blood Orange Essential Oil
INCI Name
Citrus Sinensis peel Oil Expressed
Extraction
An intensley deep Red /Orange coloured Essential Oil mechanically Expressed from the Blood Orange fruit peel with an intense sweet Orange / Citrus odour.
Origin
Sicily
Odour
Without any doubt, the most fragrant and olfactively desirable of all the Orange Oils. We thought our certified Organic Orange Oil would take some beating, but we stumbled across this producer on a buying trip to Sicily and have been buying and using it ever since.
Details
Citrus Sinensis peel Oil Expressed is an essential oil expressed from fresh the epicarps of the Sweet Blood Orange, Citrus sinensis
Adds a long-lasting and intense fruity sweet odour to any cosmetic or toiletry blend. To maximise shelf life, keep in a cool place and minimise exposure to air in part used bottles and decant into smaller bottles as airspace in current bottle increases.
Relevant Constituents IFRA/IOFI 2017
d-Limonene
Myrcene
alpha-Pinene
beta-Pinene
Related Products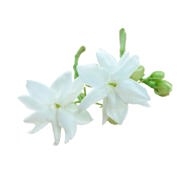 Jasmine Absolute for Soap
Read more
£14.50 inc.VAT
£14.50 exc. VAT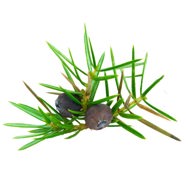 Juniper Needle Essential Oil
Read more
£3.50 inc.VAT
£3.50 exc. VAT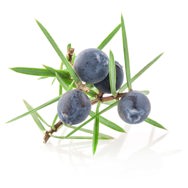 Juniper Berry Essential Oil
Read more
£7.50 inc.VAT
£7.50 exc. VAT