Basil Essential Oil M.C.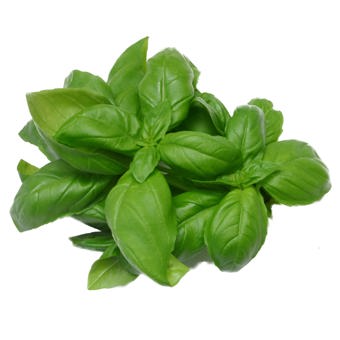 £3.06 inc.VAT
£2.55
exc. VAT
SKU:

S02044
Common Name
Basil Sweet Essential Oil Methyl Chavicol type
INCI Name
Ocimum Basilicum Oil
Extraction
Steam distillation of the freshly harvested herb
Origin
India  /  Vietnam
Odour
Intense sweet Aniseed like odour
Details
Ocimum Basilicum Oil is the volatile Essential oil obtained from the leaves of the Indian or Vietnamese Basil Plant, which is rich in Methyl Chavicol (Estragole).
Relevant Constituents IFRA/IOFI 2017
Estragole (Methyl Chavicol)
Eucalyptol
Linalool
alpha-Pinene
l-Limonene
beta-Pinene
Camphene
Myrcene
Related Products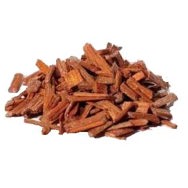 Amyris Essential Oil (W.I. Sandalwood Oil)
Read more
£2.88 inc.VAT
£2.40 exc. VAT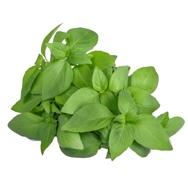 Basil (Linalool) Essential Oil
Read more
£5.94 inc.VAT
£4.95 exc. VAT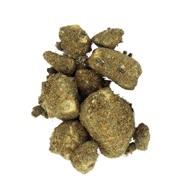 Benzoin Mobile Oil 50% DPG
Read more
£3.54 inc.VAT
£2.95 exc. VAT