Petitgrain Essential Oil Certified Organic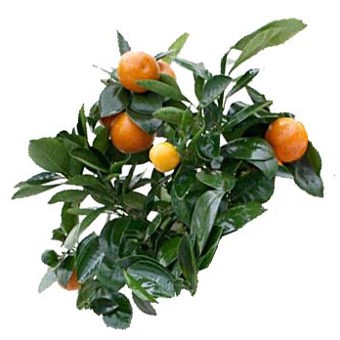 This product is certified COSMOS Organic by the Soil Association
£3.54 inc.VAT
£2.95
exc. VAT
SKU:

S16330
Common Name
Petitgrain Pure Essential Oil Certified organic
INCI Name
Citrus Aurantium Leaf Oil
Extraction
Steam-distillation from the leaves and branches of the Certified Organic Paraguayan bitter orange tree.
Origin
Paraguay
Odour
Strong, earthy, woody-floral odour
Details
Citrus Aurantium Leaf Oil is an essential oil obtained from the leaves and twigs of the Bitter Orange tree. (Citrus aurantium Linn. Subsp. Amara)
Good in skin-care for oily skin. Also good for soothing anxiety and stress. Do not use with commercial acne products, as irritation might occur.
Petitgrain Oil can be used in a variety of applications from Fine Fragrances and Eau de Colognes to Toiletry and Cosmetic products.
Relevant Constituents IFRA/IOFI 2017
Linalyl acetate
Linalool
alpha-Terpineol
Geranyl acetate
Geraniol
trans beta-Ocimene
Myrcene
Neryl acetate
beta-Pinene
Nerol
l-Limonene
Terpinolene
alpha-Pinene
Related Products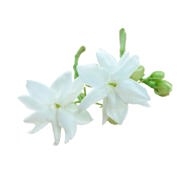 Jasmine Absolute for Soap
Read more
£17.40 inc.VAT
£14.50 exc. VAT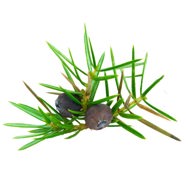 Juniper Needle Essential Oil
Read more
£4.20 inc.VAT
£3.50 exc. VAT
(Out of Stock)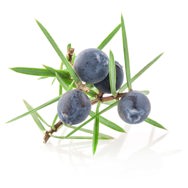 Juniper Berry Essential Oil
Read more
£9.00 inc.VAT
£7.50 exc. VAT
(Out of Stock)