Lavandin Oil Super Certified Organic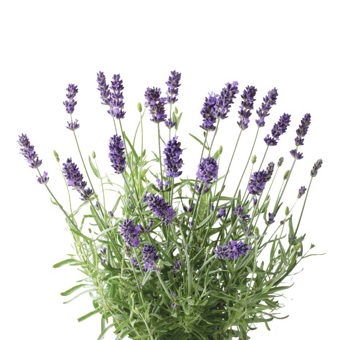 This product is certified COSMOS Organic by the Soil Association
£3.59 inc.VAT
£2.99
exc. VAT
SKU:

S120566
Common Name
Lavandin Super Certified Organic
INCI Name
Lavandula hybrida (herb) Oil
Extraction
Steam-distillation of the freshly harvested flowering tops.
Origin
France  /  Spain
Odour
Sweet floral-herbaceous with subtle punchy camphor note.
Details
Lavandin Super is a hybrid of True Lavender with Lavandula Latifolia (Spike Lavender). Lavandin Super Oil is an essential oil distilled from the Metre high flowering tops of the plant collected and steam distilled every July / August in the South of France and Spain. This particular quality of Lavandin has a higher concentration of Linalyl Acetate compared to other Lavandin and Lavender Oils. This unique Certified Organic quality is sourced for Soapmaking and Volume Cosmetic and Toiletry products where cost is a factor. The odour is much stronger with a slight Camphor note to compliment the floral character.
Related Products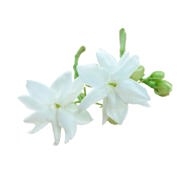 Jasmine Absolute for Soap
Read more
£17.40 inc.VAT
£14.50 exc. VAT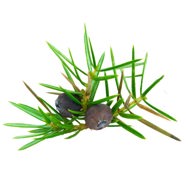 Juniper Needle Essential Oil
Read more
£4.20 inc.VAT
£3.50 exc. VAT
(Out of Stock)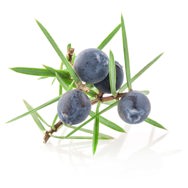 Juniper Berry Essential Oil
Read more
£9.00 inc.VAT
£7.50 exc. VAT
(Out of Stock)