Lavender 40/42 Essential Oil France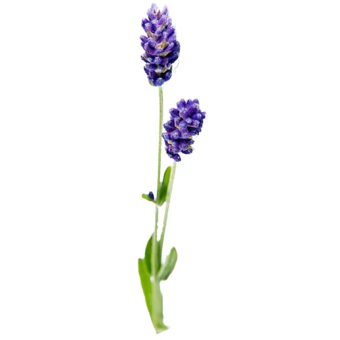 £1.95 inc.VAT
£1.95
exc. VAT
SKU:

S12056
Common Name
Lavender Pure Essential Oil 40/42
INCI Name
Lavandula Angustifolia (Lavender) Oil
Extraction
Steam-distillation of the flowering tops.
Origin
France
Odour
Sweet, floral-herbaceous, characteristic.
Description
A pale yellow totally natural Lavender oil we have specifically sourced directly from the Distiller in France for its strong odour and linalool content to ensure the reliability and continuity of the fragrance in your soap creations and other cosmetic products. This is a naturally communelled Oil made up of Various Lavender Oils to meet this specification and does not contact any synthetics, especially no Synthetic Linalool or Synthetic Linalyl Acetate.
Related Products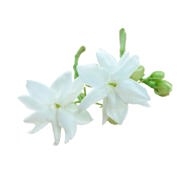 Jasmine Absolute for Soap
Read more
£14.50 inc.VAT
£14.50 exc. VAT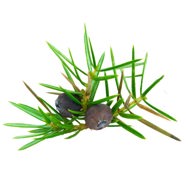 Juniper Needle Essential Oil
Read more
£3.50 inc.VAT
£3.50 exc. VAT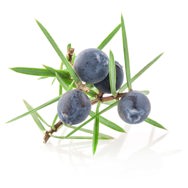 Juniper Berry Essential Oil
Read more
£7.50 inc.VAT
£7.50 exc. VAT