Allantoin Powder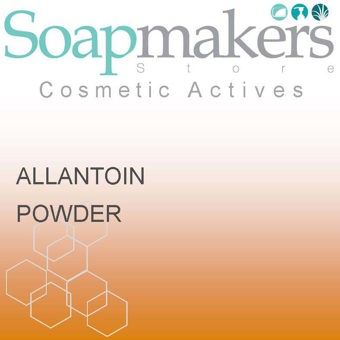 £4.79 inc.VAT
£3.99
exc. VAT
SKU:

S01260
Common Name
Allantoin Powder
INCI Name
Allantoin
Origin
Netherlands
Description
A free-flowing hygroscopic powder-fine synthetic white powder. Allantoin Powder is water-soluble but is not Oil soluble.
Suggestions for Use
It's a very effective and active product that has been used to heal and soothe inflamed skin tissue, by increasing cell regeneration and improving moisture content. This makes it an ideal choice for all cosmetic applications that involve contact with damaged skin e.g. aftershave balms, aftersun preparations, Moisturising cream bases and lotion bases.
Allantoin can be used in antiperspirant preparations as it helps reduce the irritation that might be triggered by the more aggressive ingredients in the product.
Suggested Typical Use Levels:-
Lotions & Creams: 0.5 – 2.0 %
Bar Soaps: 0.05 –2.0 %
Lip Balms: 0.5 – 2.0%
Related Products
Caustic Soda (Sodium Hydroxide)
Read more
£5.99 inc.VAT
£4.99 exc. VAT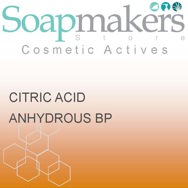 Citric Acid Anhydrous Granules 1 Kilo Bag
Read more
£7.80 inc.VAT
£6.50 exc. VAT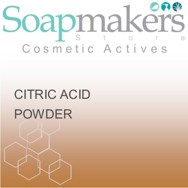 Citric Acid Anhydrous Very Fine Powder
Read more
£4.20 inc.VAT
£3.50 exc. VAT