Alkanet Root Cut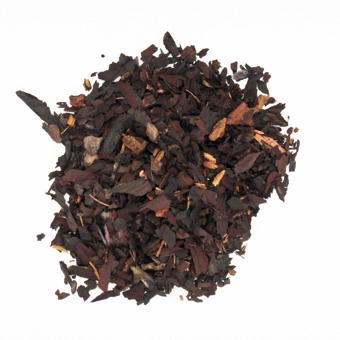 £4.20 inc.VAT
£3.50
exc. VAT
SKU:

S01250
Common Name
Alkanet Root Cut  /  Dyer's Bugloss  / Hoary Puccoon / Ratanjot
INCI Name
Alkanna Tinctoria
Origin
Pakistan / India / Albania
Description
Darkish red, dried roots or rootlets of Dyer's Bugloss Alkanet
Suggested Use
Infuse the roots in Carrier oil for a dark Red/Burgundy to Purple or Pink colour that can be used in soap and other formulations. Be sure to filter / strain the product before using in Soap Making.  Try mixing with red clay for an even richer colour. Alkanet Root infusions are also used to darken wood to make it resemble Mahogony or Rosewood.
Related Products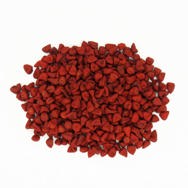 Annatto Seeds 1 Kilo
Bright rusty coloured seeds to colour your soap dark yellow/orange.
Read more
£4.20 inc.VAT
£3.50 exc. VAT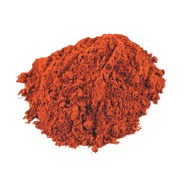 Annatto Seeds Powder
Read more
£4.79 inc.VAT
£3.99 exc. VAT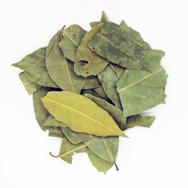 Bay Leaves Whole Dried
Read more
£3.59 inc.VAT
£2.99 exc. VAT