Pine Sylvestris Essential Oil Certified Organic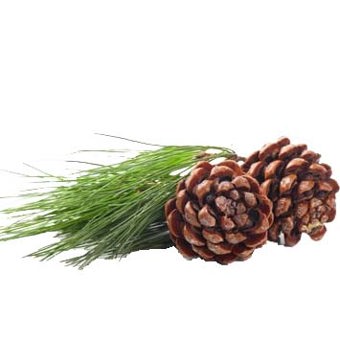 This product is certified COSMOS Organic by the Soil Association
£5.99 inc.VAT
£4.99
exc. VAT
SKU:

S16450
Common Name
Pine Svlvestris Essential Oil  /  Pine Scots Essential Oil
INCI Name
Pinus Sylvestris Leaf Oil
Extraction
Obtained by steam distillation of the needles.
Origin
Austria
Odour
Aromatic, typical pungent, refreshing pine.
Details
Pinus Sylvestris Leaf Oil is the volatile oil obtained from the needles of the Scotch Pine Tree. Good for muscular aches and pains. Also good for respiratory ailments. Do not use on sensitive skin.
Relevant Constituents IFRA/IOFI 2017
alpha-Pinene
delta-3-Carene
l-Limonene
Bornyl acetate
beta-Pinene
Camphene
Myrcene
beta-Caryophyllene
p-Cymene
Borneol
alpha-Phellandrene
Terpinolene
Related Products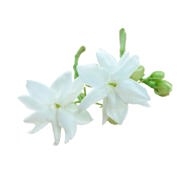 Jasmine Absolute for Soap
Read more
£17.40 inc.VAT
£14.50 exc. VAT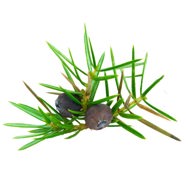 Juniper Needle Essential Oil
Read more
£4.20 inc.VAT
£3.50 exc. VAT
(Out of Stock)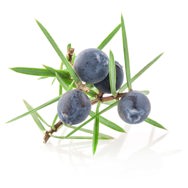 Juniper Berry Essential Oil
Read more
£9.00 inc.VAT
£7.50 exc. VAT
(Out of Stock)