Eucalyptus Citriodora Certified Organic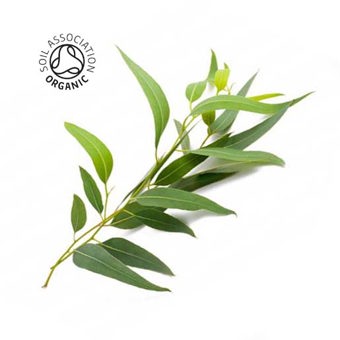 This product is certified COSMOS Organic by the Soil Association
£3.54 inc.VAT
£2.95
exc. VAT
SKU:

S05850
Common Name
Eucalyptus Citriodora Essential Oil  /  Eucalyptus Lemon Oil  /  Eucalyptus Citron / Blue-spotted Gum
INCI Name
Eucalyptus Citriodora Oil
Extraction
Steam-distillation from the leaves of the plant.
Origin
Brazil  /  China
Odour
Eucalyptus Citriodoa is a colourless to pale yellow liquid, with a strong and very fresh, rosy, citrusy, citronella-like odour, with a sweet, floral and balsamic undertone. 
Details
Eucalyptus Citriodora Oil is the volatile oil obtained from the fresh leaves and twigs of the Eucalyptus Lemon Tree. Very popular for soothing insect bites and mosquito bites. Add a few drops to your diffuser to repel bugs and insects. Brazil is now by far the world biggest distiller of Eucalyptus Lemon, with July and August being the peak months of production. Eucalyptus Citriodora is very popular in Soapmaking as a low-cost ingredient as well as air fresheners, Colognes, and Cistru based Toiletries. Can be used at up to 2% in a Fragrance concentrate.
Relevant Constituents IFRA/IOFI 2017
Related Products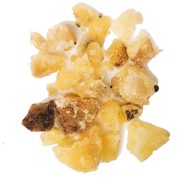 Elemi Essential Oil
Read more
£4.20 inc.VAT
£3.50 exc. VAT
(Out of Stock)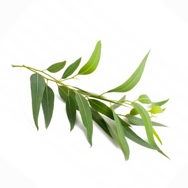 Eucalyptus Citriodora Essential Oil
Read more
£3.48 inc.VAT
£2.90 exc. VAT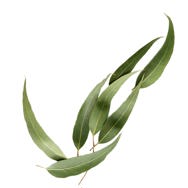 Eucalyptus Globulus Essential Oil
Read more
£2.70 inc.VAT
£2.25 exc. VAT