Lavender Essential Oil True Provence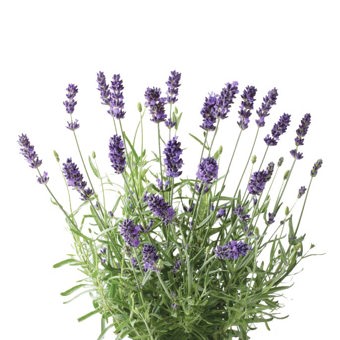 £5.40 inc.VAT
£4.50
exc. VAT
SKU:

S12058
Common Name
True Lavender Pure Essential Oil
INCI Name
Lavandula Angustifolia (Lavender) Oil
Extraction
Steam-distillation from the fresh flowering tops.
Origin
France
Odour
Sweet floral-herbaceous. Characteristic.
Details
Lavandula Angustifolia Oil is an essential oil distilled from the flowering tops of the lavender plant collected and distilled every July / August in the South of France. Great healing power for minor cuts and bites. Good for insomnia. This Lavender is much higher quality than our 40/42 version, ideal for use in high-end premium Aromatherapy applications and skincare / Bodycare products. Again, we have sourced this Lavender oil direct from the distiller during our annual visits to the Lavender harvest.
Relevant Constituents IFRA/IOFI 2017
Linalyl acetate
Linalool
cis-beta-Ocimene
beta-Caryophyllene
trans beta-Ocimene
4-Carvomenthenol
alpha-Terpineol
Myrcene
l-Limonene
beta-Pinene
Camphene
Geraniol
Nerol
Related Products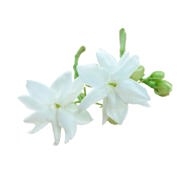 Jasmine Absolute for Soap
Read more
£17.40 inc.VAT
£14.50 exc. VAT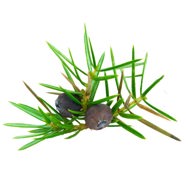 Juniper Needle Essential Oil
Read more
£4.20 inc.VAT
£3.50 exc. VAT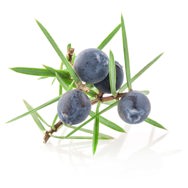 Juniper Berry Essential Oil
Read more
£9.00 inc.VAT
£7.50 exc. VAT