Lemon Essential Oil Expressed Certified Organic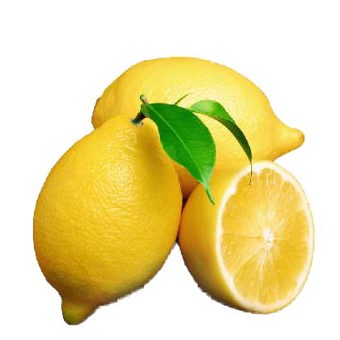 This product is certified COSMOS Organic by the Soil Association
£3.59 inc.VAT
£2.99
exc. VAT
SKU:

S12320
Common Name
Lemon Expressed Essential Oil Certified Organic.
INCI Name
Citrus Limon Peel Oil                            
Extraction
Mechanical expression from the outer part of the Certified organic fresh Lemon fruit peel.
Origin
Sicily / Italy / Spain
Odour
Zesty and sharp, Characteristic of Lemon fruit
Details
Citrus Limon Peel Oil is the volatile oil obtained from the fresh peel of the Lemon. We import this Certified Organic Expressed Lemon Oil direct from the producer in Sicily. Good for various skin-complaints (warts, boils, acne etc). Potentially Phototoxic, stay out of direct sunlight after use.
Relevant Constituents IFRA/IOFI 2017
d-Limonene
beta-Pinene
p-Mentha-1,4-diene
alpha-Pinene
Myrcene
Geranial
Terpinolene
Geraniol
Nerol
Related Products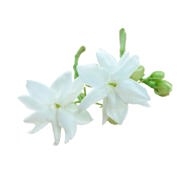 Jasmine Absolute for Soap
Read more
£17.40 inc.VAT
£14.50 exc. VAT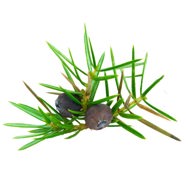 Juniper Needle Essential Oil
Read more
£4.20 inc.VAT
£3.50 exc. VAT
(Out of Stock)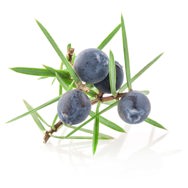 Juniper Berry Essential Oil
Read more
£9.00 inc.VAT
£7.50 exc. VAT
(Out of Stock)