Lemongrass Oil Certified Organic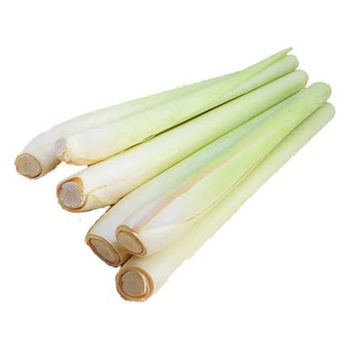 This product is certified COSMOS Organic by the Soil Association
£3.59 inc.VAT
£2.99
exc. VAT
SKU:

S12260
Common Name
Lemongrass Pure Certified Organic Essential Oil
INCI Name
Cymbopogon Flexuosus Oil
Extraction
Steam-distillation of the fresh or partially dried leaves.
Origin
Sri Lanka
Odour
Strong, fresh grassy lemon zesty citrus type.
Details
Lemon Grass Essential Oil, Cymbopogon Flexuosus Herb Oil is an essential oil obtained from the herbs of the Lemon Grass. It contains citral (geranial & neral) (75-85%), methylheptenone, citronellal, geraniol, limonene. Whilst the conventional Cochin Lemongrass Essential Oil is Yellow in colour, our Certified Organic Lemongrass Essential Oil is Light Yellow in colour. Good for Athlete's Foot. Also fevers, headaches and tiredness. Might possibly irritate sensitive skin.
Relevant Constituents IFRA/IOFI 2017
Geranial
Neral
Geraniol
Geranyl acetate
l-Limonene
Isocitral #3
6-Methyl-5-hepten-2-one
beta-Caryophyllene
Isocitral #2
Camphene
Linalool
alpha-Pinene
Nerol
Isoeugenol
beta-Pinene
Myrcene
Terpinolene
Related Products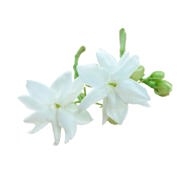 Jasmine Absolute for Soap
Read more
£17.40 inc.VAT
£14.50 exc. VAT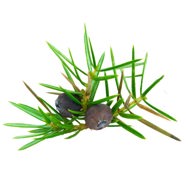 Juniper Needle Essential Oil
Read more
£4.20 inc.VAT
£3.50 exc. VAT
(Out of Stock)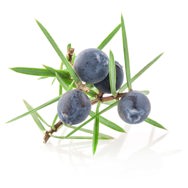 Juniper Berry Essential Oil
Read more
£9.00 inc.VAT
£7.50 exc. VAT
(Out of Stock)