Petitgrain Essential Oil Paraguay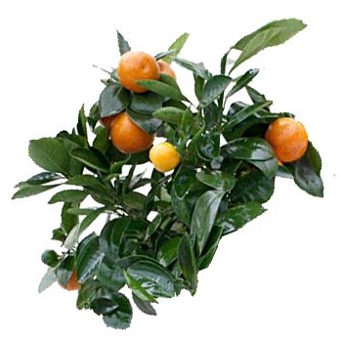 £3.00 inc.VAT
£2.50
exc. VAT
SKU:

S16310
Common Name
Petitgrain Pure Essential Oil
INCI Name
Citrus Aurantium Leaf Oil
Extraction
Steam-distillation from the leaves and branches of the Paraguayan bitter orange tree. Petitgrain is a hybrid between the Bitter Orange (Citrus Aurantium) and the Sweet Orange (Citrus Sinensis) since the Bitter Orange tree struggles to thrive in Paraguay.
Origin
Paraguay
Odour
Strong, earthy, woody-floral odour.
Details
Citrus Aurantium Leaf Oil is an essential oil obtained from the leaves and twigs of the Bitter Orange tree. (Citrus aurantium Linn. Subsp. Amara).Good in skin-care products for oily skin. Also good for soothing anxiety and stress. Do not use with commercial acne products, as irritation might occur. Petitgrain Oil is rich in Linalyl Acecate circa 50% and Linalool circa 20%. Our distiller advises that 1 Tonne of Petitgrain leaves will yield about 3.5 kilos of Essential Oil.
Paraguay produces almost 200 Tonnes of Petitgrain per year mostly in the North West of the country, which is over 80% of the total production worldwide. From these 200 Tonnes, almost 98% is exported worldwide, predominantly for use in mass market products like Soaps, Cosmetics and household products.
Relevant Constituents IFRA/IOFI 2017
Linalyl acetate
Linalool
alpha-Terpineol
Geranyl acetate
Geraniol
trans beta-Ocimene
Myrcene
Neryl acetate
beta-Pinene
Nerol
l-Limonene
Terpinolene
alpha-Pinene
Related Products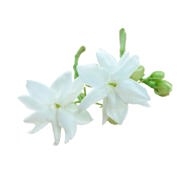 Jasmine Absolute for Soap
Read more
£17.40 inc.VAT
£14.50 exc. VAT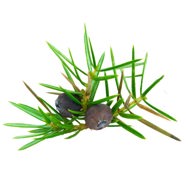 Juniper Needle Essential Oil
Read more
£4.20 inc.VAT
£3.50 exc. VAT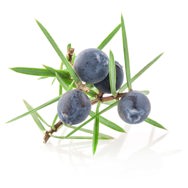 Juniper Berry Essential Oil
Read more
£9.00 inc.VAT
£7.50 exc. VAT