Apricot Kernel Oil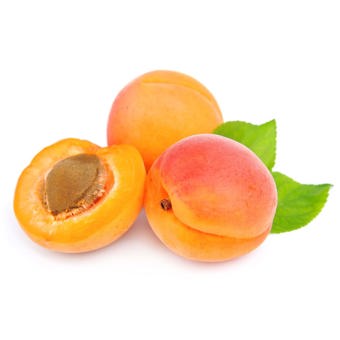 Common Name
Apricot Kernel Oil.
INCI Name
Prunus armeniaca (Apricot) Kernel Oil
Origin
Spain / Israel / South Africa
Source
Mechanically Extracted from the seed/kernel of the fruit.
Qualities
A lighter oil than 'Sweet Almond Oil', but rich and easily absorbed into the skin. Particularly good for dry, mature and sensitive skin. A good massage oil for young children and for facial massages, also suitable for use in creams and soap bases. When used in Soapmaking, Apricot Kernel Oil will add a nice lather to the product. Our Apricot Kernel Oil is rich in both Vitamin A and Vitamin E.
Related Products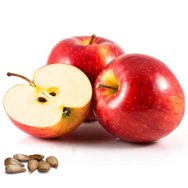 Alpine Apple Seed Oil
Read more
£7.99 inc.VAT
£7.99 exc. VAT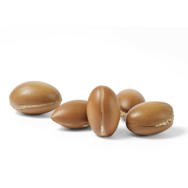 Argan Oil Expressed Certified Organic
Read more
£6.50 inc.VAT
£6.50 exc. VAT