Eucalyptus Globulus Essential Oil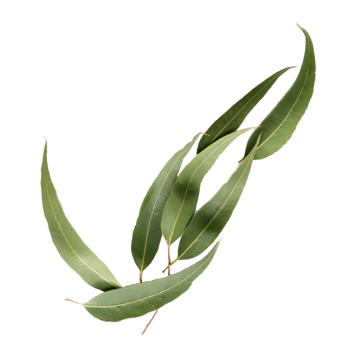 £2.70 inc.VAT
£2.25
exc. VAT
SKU:

S05940
Common Name
Eucalyptus Globulus Oil 80/85, Blue Gum Oil
INCI Name
Eucalyptus Globulus Leaf Oil
Extraction
Steam-distillation from the leaves of the Eucalyptus Blue Gum tree.
Origin
China / Portugal / Spain
Odour
Fresh, pungent cineolic.
Details
Eucalyptus Globulus Leaf Oil is the volatile oil obtained from the fresh leaves of the Eucalyptus globulus tree. Good for colds and 'flu-like' illness. Also good for treating minor burns, blisters and cuts.
Relevant Constituents IFRA/IOFI 2017
Eucalyptol / Cineole
l-Limonene
p-Mentha-1,4-diene
alpha-Pinene
p-Cymene
Myrcene
beta-Pinene
Terpinolene
Related Products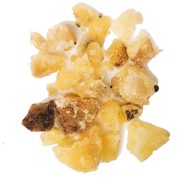 Elemi Essential Oil
Read more
£4.20 inc.VAT
£3.50 exc. VAT
(Out of Stock)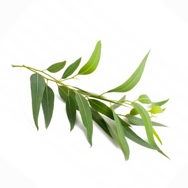 Eucalyptus Citriodora Essential Oil
Read more
£3.48 inc.VAT
£2.90 exc. VAT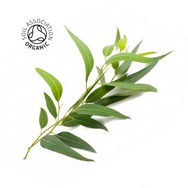 Eucalyptus Citriodora Certified Organic
Read more
£3.54 inc.VAT
£2.95 exc. VAT