Raspberry Seed Oil Expressed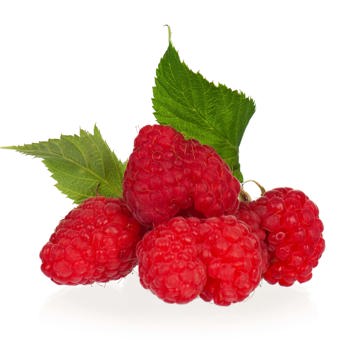 Common Name
Raspberry Seed Expressed.
INCI
Rubus Idaeus (Raspberry) Seed Oil
Origin
Chile / South Africa
Source
Obtained from the expressed seeds of the Red Raspberry Fruit after processing.
Qualities
Contains very high levels/concentrations of Omega 6 and Omega 3 fatty acids, excellent for use in skincare products. Our Raspberry Seed Oil is mechanically expressed and not refined. It will have a slight odour, but as you will only use in small quantities, this won't be a problem. Raspberry Seed oil is used in day creams, makeup removal milk, facial lotions and massage oils. It is especially suited for treating acne because of its cutaneous tolerance and its preventive action.
Related Products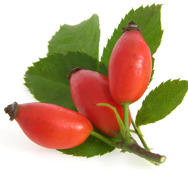 Rosehip Seed Oil Certified Organic 250ml
Read more
£10.20 inc.VAT
£8.50 exc. VAT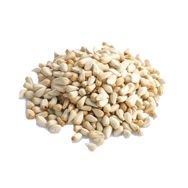 Safflower Seed Oil Certified Organic 1 Litre
Read more
£3.59 inc.VAT
£2.99 exc. VAT