Elemi Essential Oil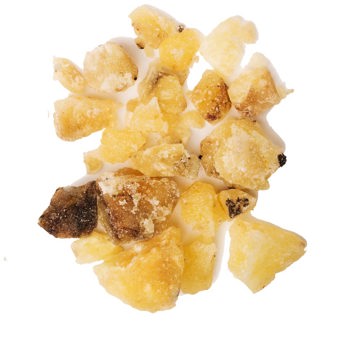 £4.20 inc.VAT
£3.50
exc. VAT
SKU:

S05512
Common Name
Elemi Essential Oil  /  Manila Elemi
INCI Name
Canarium Luzonicum Gum Oil
Extraction
Elemi Essential Oil is produced by steam distillation of the freshly collected Yellow Gum yielding an essential oil which is colourless to Pale Yellow. The Manila Elemi is a wild-harvested gum, with main 'harvesting' done from January to June each year. An incision is made in the tree by the collectors which exudes a thick white coloured gum which will turn brown in colour with prolonged contact with the air. It is said that a mature tree will yield up to 5 kilos of Gum each collection season.
Origin
Philippines
Odour
Fresh, Spicy Pepper like with a green woody, slightly balsamic note.
Details
"Elemi Resin Oil". Canarium Luzonicum Gum Oil is an essential oil obtained from the resin exudate of the Elemi, Canarium luzonicum syn. C. commune, Burseraceae. Good for creating a warming effect in a blend, especially for Muscle Body Oils. Elemi Oil blends well with Black Pepper Oil, Ginger Root Oil, Frankincense and Rosemary Essential Oils. Avoid sweet-smelling Elemi, and it may be enhanced with additional Cineole.
Relevant Constituents IFRA/IOFI 2017
dl-Limonene (racemic)
alpha-Phellandrene
alpha-Terpineol
p-Cymene
Myrcene
Terpinolene
alpha-Pinene
beta-Pinene
Related Products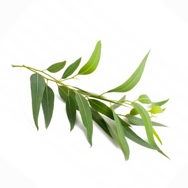 Eucalyptus Citriodora Essential Oil
Read more
£3.48 inc.VAT
£2.90 exc. VAT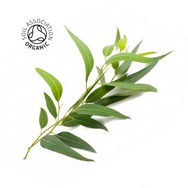 Eucalyptus Citriodora Certified Organic
Read more
£3.54 inc.VAT
£2.95 exc. VAT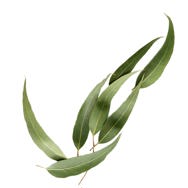 Eucalyptus Globulus Essential Oil
Read more
£2.70 inc.VAT
£2.25 exc. VAT