Alpine Apple Seed Oil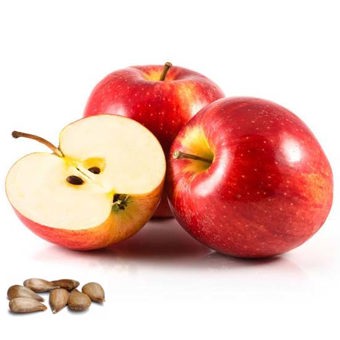 £9.59 inc.VAT
£7.99
exc. VAT
SKU:

S01498
Common Name
Alpine Apple Seed Oil / Wild Apple Seed Oil
INCI Name
Pyrus Malus (Apple) Seed Oil
Origin
Alpine Apple Seed Oil is derived from apples grown in well-established orchards in the foothills of the Italian Alps. There are at least 7,500 varieties of the modern domesticated Apple.
Source
Alpine Apple Seed Oil is produced by crushing the seeds of ripe alpine apples, which are then refined, bleached and deodorised to give a clear pale yellow oil. Our Alpine Apple Seed Oil is Free of GMO and 100% original Oil.
Qualities
Alpine Apple Seed Oil is a good source of both oleic Acid (32 – 42%) and linoleic fatty acid (45 – 60%)  making it a highly moisturising, nourishing and a great addition to a wide variety of personal care formulations like Hair Care, Skin Care, Balms, Shampoos, and Cold Process Soap. 
Proposition 65
The ingredients constituting Phytolea Alpine Apple Art. N°NA35100 is not known to the State of California to cause cancer or reproductive toxicity as listed under Proposition 65 State Drinking Water and Toxic Enforcement Act from which our supplier regularly follows the updates.
Related Products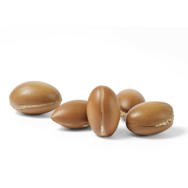 Argan Oil Expressed Certified Organic
Read more
£7.80 inc.VAT
£6.50 exc. VAT