Neroli Light Oil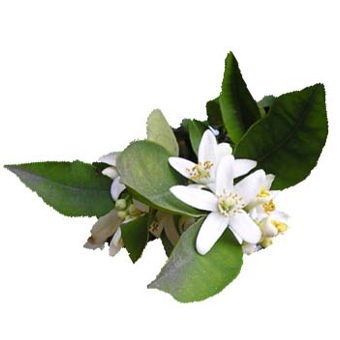 £3.59 inc.VAT
£2.99
exc. VAT
SKU:

S14270
Common Name
Neroli Oil Light / Orange Blossom Oil Blend / Neroli Phase Oil
INCI Name
Citrus Species Leaf/Flower Extract & Parfum
Extraction
 This is a proprietary blend of Italian Neroli Essence and other Citrus derivatives to create a pungent Sweet Neroli character Oil.
Origin
Italy
Odour
Sweet floral orange flower character
Details
Citrus Species Leaf/Flower Extract is an essential oil obtained from the flowers of the Sour Orange. It contains limonene, L-linalool, geraniol, linalyl acetate, some methyl anthranilate, nerol and neroli camphor.
Please Note - Neroli Oil Light it is a blend of Italian Neroli Oil and other Natural Citrus isolate ingredients to give you a cost-effective option to the increasingly expensive Neroli Essential Oil pure. This quality is specially developed for use in Soap Making and Cosmetic Bases. Good for anxiety, stress and depression. Also good for toning the skin.
Relevant Constituents IFRA/IOFI 2017
Linalool
dl-Limonene (racemic)
beta-Pinene
Linalyl acetate
alpha-Terpineol
trans beta-Ocimene
Geraniol
Geranyl acetate
Nerolidol (isomer unspecified)
Neryl acetate
Myrcene
Nerol
alpha-Pinene
Terpinolene
Related Products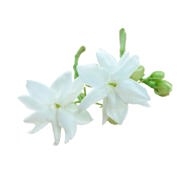 Jasmine Absolute for Soap
Read more
£17.40 inc.VAT
£14.50 exc. VAT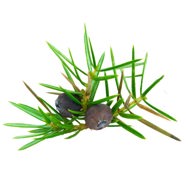 Juniper Needle Essential Oil
Read more
£4.20 inc.VAT
£3.50 exc. VAT
(Out of Stock)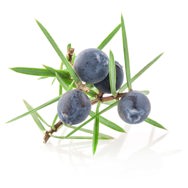 Juniper Berry Essential Oil
Read more
£9.00 inc.VAT
£7.50 exc. VAT
(Out of Stock)