Argan Oil Certified Organic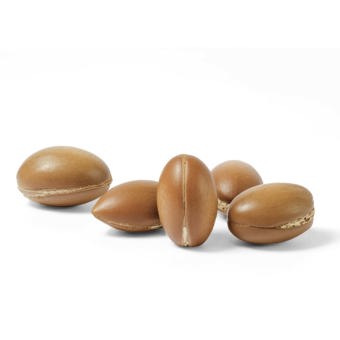 This product is certified COSMOS Organic by the Soil Association
£7.80 inc.VAT
£6.50
exc. VAT
SKU:

S01555
Common Name
Soil Association Certified Organic and COSMOS Certified Organic Argan Nut Oil Expressed
INCI Name
Argania Spinosa Kernel Oil 
Origin
Morocco, specifically in the South West. Argan trees, which can live for 150 - 200 years, do not grow anywhere else on the planet.
Source
Obtained from the fruits/nuts of the Argan Tree each June to July, sourced directly from the Co-Operative in South West Morocco. On average, it takes up to 30 kilos of processed seeds to produce 1 Litre of crude unrefined Argan Oil.
Qualities
Argan Expressed Oil is an excellent antioxidant, and skin regenerating Oil. Very popular in Anti-Ageing Face Oils and Skincare products. Can be massaged directly on to the skin, and very effective in hair care products where it performs as a conditioner and nutrient-rich ingredient. Try blending Argan Certified Organic with our Certified Organic Rose Hip Seed Oil, it is wonderful for toning down scar tissue or damaged skin. Certified Organic Argan Oil will produce a rich lather in cold process Soap.
Related Products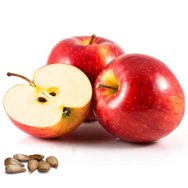 Alpine Apple Seed Oil
Read more
£9.59 inc.VAT
£7.99 exc. VAT