Chromium Oxide Green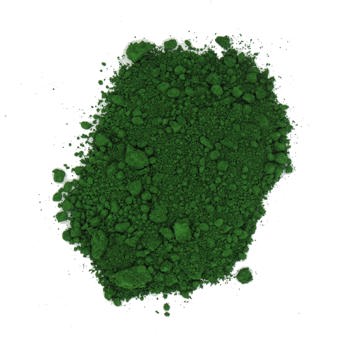 £7.80 inc.VAT
£6.50
exc. VAT
SKU:

S15890
Common Name
Anhydrous Chromium Green Oxide.
INCI Name
Chromium Oxide Green
Colour Index
CI 77288
Suggestions for Use
Oil-dispersible pigment. Use in lotions, soap, eye-makeup, Bronzers and foundations. Concentrations listed below are for guidance purposes only. Please always make a pilot batch first and consult with your Cosmetic Chemist before full scale manufacture.
| | |
| --- | --- |
| Usage | Proportion(%) |
| Lipsticks / Lip Gloss | not allowed |
| Eyeshadows | 10-40 |
| Blusher, CC cream, Foundation | 2-10 |
| Blusher Rouge | 2-10 |
| Makeup Powders | 5-10 |
| Eyebrow Pencils, Eyeshadow Pen | 2-15 |
| Vanishing Cream, Face Cold Cream | 2-5 |
| Nail Polish, Nail UV/LED Polish Gel | 2-20 |
| Hair Spray, Shampoo, Perfume | 0.1-10 |
| Body Lotions & Body Creams | 1-5 |
| Cold Process Soap | 1-5 |
Related Products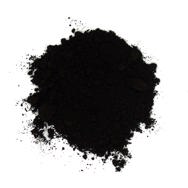 Black Iron Oxide Pigment Powder
Read more
£6.30 inc.VAT
£5.25 exc. VAT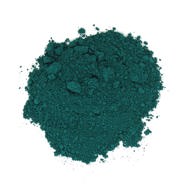 Chromium Hydroxide Green Powder
Read more
£6.60 inc.VAT
£5.50 exc. VAT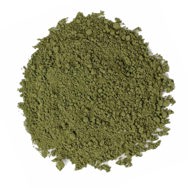 Green Tea Powder Extract
Read more
£4.79 inc.VAT
£3.99 exc. VAT