Palmarosa Oil Certified Organic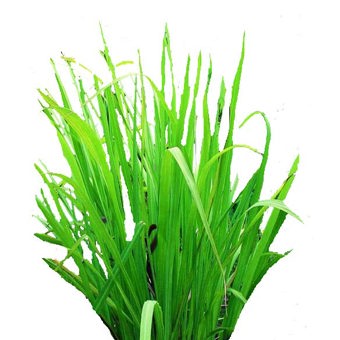 This product is certified COSMOS Organic by the Soil Association
£3.59 inc.VAT
£2.99
exc. VAT
SKU:

S16040
Common Name
Palmarosa Essential Oil
INCI Name
Cymbopogon martini oil

Extraction
Steam-distillation of the fresh or dried grass.
Origin
Sri Lanka / Nepal / India / Comoros
Odour
Sweet, floral-rosy odour.
Details
Cymbopogon Martini Oil is the volatile oil expressed from the long-stemmed herb palmarosa, Cymbopogon martini, Gramineae. Palmarosa is a great source for natural geraniol content which in pure oil will be at 75 - 95%.
Good in skin-care for acne and dehydrated skin. In fragrances, it is used in many perfumes, mainly in soaps, where it provides a great tenacity, and also in cosmetics fragrances. It blends well with the common ingredients used in soap perfumes and it forms an excellent base with small amounts of geranium oil and oakmoss. Also works very well when blended with Ylang Ylang, Amyris, and Guaiacwood.
Relevant Constituents IFRA/IOFI 2017
Geraniol
Geranyl acetate
Linalool
beta-Caryophyllene
trans beta-Ocimene
Nerol
Myrcene
l-Limonene
Related Products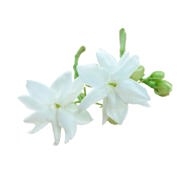 Jasmine Absolute for Soap
Read more
£17.40 inc.VAT
£14.50 exc. VAT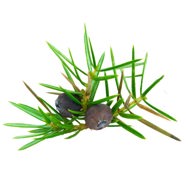 Juniper Needle Essential Oil
Read more
£4.20 inc.VAT
£3.50 exc. VAT
(Out of Stock)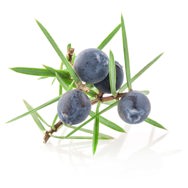 Juniper Berry Essential Oil
Read more
£9.00 inc.VAT
£7.50 exc. VAT
(Out of Stock)