Basil (Linalool) Essential Oil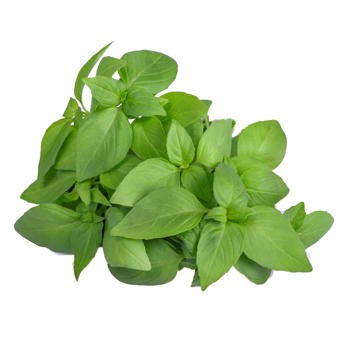 £4.95 inc.VAT
£4.95
exc. VAT
SKU:

S02050
Common Name
Basil Essential Oil Chemotype Linalool
INCI Name
Ocimum Basilicum Oil
Extraction
Steam distillation of the freshly harvested herb yielding a Golden / Yellow coloured Essential Oil
Origin
Egypt
Odour
Sweet powerful aromatic herbal odour with subtle Cineole undertones.
Details
Ocimum Basilicum Oil is the volatile oil obtained from the freshly harvested leaves and flowers of the aerial plant and quickly steam distilled since the Basil plant quickly loses if flavour soon after harvesting.
Relevant Constituents IFRA/IOFI 2017
Linalool
Eucalyptol
Eugenol
trans beta-Ocimene
Bornyl acetate
l-.beta.-Bisabolene
beta-Pinene
Myrcene
l-Limonene
alpha-Pinene
Geraniol
trans-Nerolidol
Camphene
Terpinolene
Related Products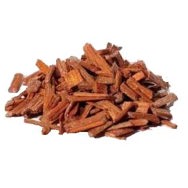 Amyris Essential Oil (W.I. Sandalwood Oil)
Read more
£2.40 inc.VAT
£2.40 exc. VAT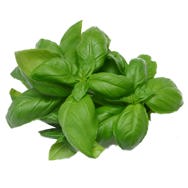 Basil Essential Oil M.C.
Read more
£2.55 inc.VAT
£2.55 exc. VAT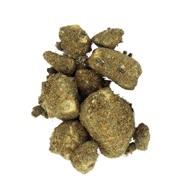 Benzoin Mobile Oil 50% DPG
Read more
£2.95 inc.VAT
£2.95 exc. VAT