Juniper Needle Essential Oil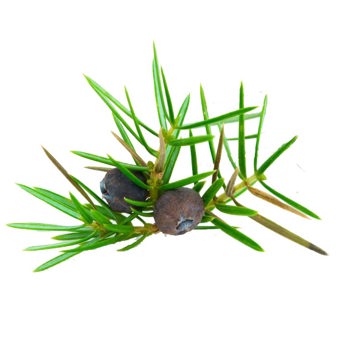 £4.20 inc.VAT
£3.50
exc. VAT
SKU:

S10870
Common Name
Juniper Needle Essential Oil
INCI Name
Juniperus communis
Extraction
Steam-distillation of the twigs, cut branches and occasionally fruit.
Origin
Macedonia  /  Croatia  /  Albania
Odour
Sweet Pine / Woody character and somewhat pungent.
Details
A pale yellow to colourless Oil, not to be confused with the superior Juniper Berry Oil or Juniper sourced from India which is a poor quality Pinene rich Oil in comparison.
Relevant Constituents IFRA/IOFI 2017
alpha-Pinene
4-Carvomenthenol
Myrcene
p-Mentha-1,4-diene
d-Limonene
p-Mentha-1,3-diene
beta-Caryophyllene
beta-Pinene
Terpinolene
p-Cymene
alpha-Phellandrene
Camphene
Related Products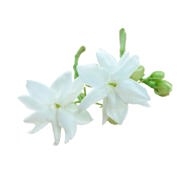 Jasmine Absolute for Soap
Read more
£17.40 inc.VAT
£14.50 exc. VAT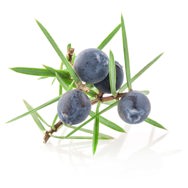 Juniper Berry Essential Oil
Read more
£9.00 inc.VAT
£7.50 exc. VAT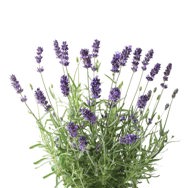 Lavandin Oil Super Certified Organic
Read more
£3.59 inc.VAT
£2.99 exc. VAT