Lavender Oil Bulgaria Certified Organic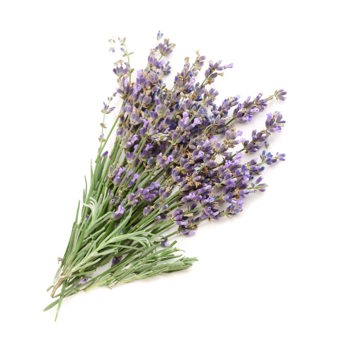 This product is certified COSMOS Organic by the Soil Association
£4.20 inc.VAT
£3.50
exc. VAT
SKU:

S12096
Common Name
Lavender Bulgarian Certified Organic Pure Essential Oil
INCI Name
Lavandula Angustifolia (Lavender) Oil
Extraction
Steam-distillation from the fresh flowering tops.
Origin
Bulgaria
Odour
Sweet floral-herbaceous with a slight Herb like character. Quite pungent when compared to our conventional Bulgarian Lavender, with a more herbal/earthy character.
Details
Lavandula Angustifolia Certified Organic Oil is an essential oil distilled from the flowering tops of the lavender plant collected and distilled every July across Bulgaria. Great healing power for minor cuts and bites. This Certified Organic Bulgarian Lavender is more cost-effective than our certified organic French version, ideal for use in  Aromatherapy applications and skincare / Bodycare products. Again, we have sourced our Certified organic Lavender Oil Bulgarian direct from distillers during our annual harvest visits.
Relevant Constituents IFRA/IOFI 2017
Linalyl acetate
Linalool
cis-beta-Ocimene
beta-Caryophyllene
trans beta-Ocimene
4-Carvomenthenol
alpha-Terpineol
Myrcene
l-Limonene
beta-Pinene
Camphene
Geraniol
Nerol
Related Products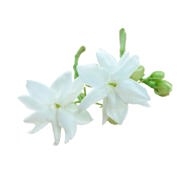 Jasmine Absolute for Soap
Read more
£17.40 inc.VAT
£14.50 exc. VAT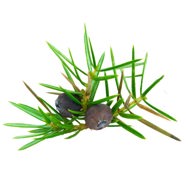 Juniper Needle Essential Oil
Read more
£4.20 inc.VAT
£3.50 exc. VAT
(Out of Stock)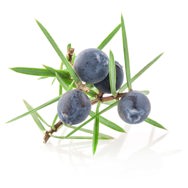 Juniper Berry Essential Oil
Read more
£9.00 inc.VAT
£7.50 exc. VAT
(Out of Stock)