Melt & Pour Soap Base - Clear SLS Free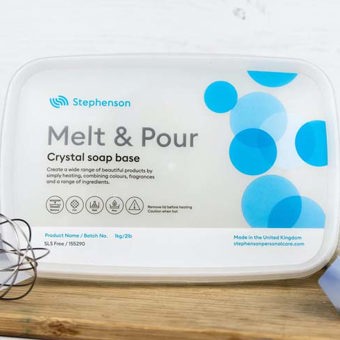 £6.60 inc.VAT
£5.50
exc. VAT
SKU:

S19510
Common Name
Crystal Clear SLS Free Transparent Soap Base
Transparency      Foaming      Sulfates      Parabens      Glycerine Content
     TRANSPARENT             EXCELLENT                YES                         NO                             VERY HIGH
Extraction
Crystal SLS Free base is a vegetable-derived melt and pour soap base, free from the surfactants Sodium Lauryl Sulfate. Used for the manufacture of transparent bars.
Origin
Made in the U.K. by Stephenson
Characteristics
Offers great clarity and excellent lathering qualities. Less irritating to sensitive skin this Melt and Pour Soap is a great versatile base.
Related Products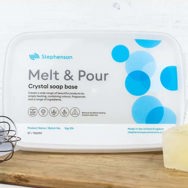 Melt & Pour Soap Base - Standard Clear
Read more
£6.60 inc.VAT
£5.50 exc. VAT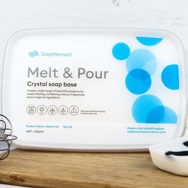 Melt & Pour Soap Base - Standard White
Read more
£6.60 inc.VAT
£5.50 exc. VAT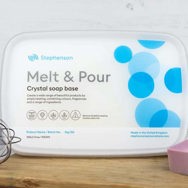 Melt & Pour Soap Base - White SLS Free
Read more
£6.60 inc.VAT
£5.50 exc. VAT