Beeswax Granules White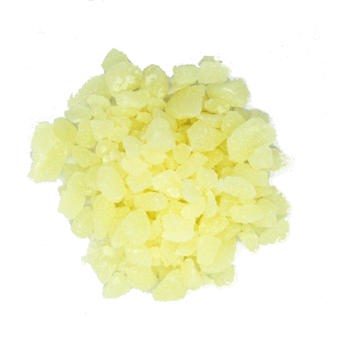 £4.20 inc.VAT
£3.50
exc. VAT
SKU:

S02062
Common Name
Beeswax Granules White
INCI Name
Cera alba
Extraction
Pure White Beeswax is produced by exposing Yellow Beeswax to sunlight and air. They are then crushed into smaller granular form.
Origin
Africa
Odour
Typical slight honey-like odour
Qualities
Pure Beeswax forms an excellent barrier cream and enables formulators to achieve the proper consistency for their products. Pure Beeswax also acts as an antiseptic and contains a large amount of vitamin A which is required for skin development. Our Pure White Beeswax is filtered and dried and is not processed in any way. Our Beeswax Granules must not be compared to some of the inferior quality Beeswax Pellets which are a cheaper ultra-refined Beeswax or may contain paraffin wax.
Beeswax Granules are a non-gelling natural thickener, emollient and thickener. Applications include Lip Balms, Creams, Lotions, Ointments, Candles and Lipsticks.
PLEASE NOTE -We cannot sell BEESWAX to European Union countries.
Related Products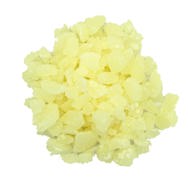 Beeswax White Organic 100 Grams
Read more
£7.80 inc.VAT
£6.50 exc. VAT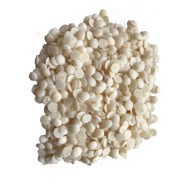 Berry Fruit Wax
Read more
£10.79 inc.VAT
£8.99 exc. VAT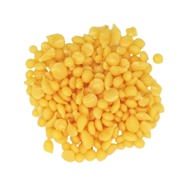 Candelilla Wax Pellets
Read more
£5.82 inc.VAT
£4.85 exc. VAT
(Out of Stock)