Geranium Egypt Oil Certified Organic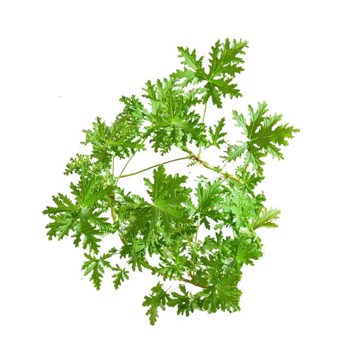 This product is certified COSMOS Organic by the Soil Association
£6.60 inc.VAT
£5.50
exc. VAT
SKU:

S07361
Common Name
Geranium Egyptian Essential Oil Certified Organic
INCI Name
Pelargonium Graveolens Oil
Extraction
Steam-distillation of the freshly harvested leaves, stalks and flowers.
Origin
Egypt
Odour
Slightly pungent sour rose odour with minty/fruity undertones.
Details
Certified Organic Pelargonium Graveolens Oil is is the volatile oil obtained from the whole plant of the Egyptian Geranium by steam distillation yielding a Dark Yellow to Golden coloured Essential Oil rich in Geraniol and Citronellol.
Relevant Constituents IFRA/IOFI 2017
Related Products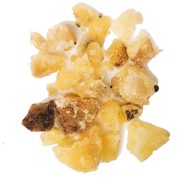 Elemi Essential Oil
Read more
£4.20 inc.VAT
£3.50 exc. VAT
(Out of Stock)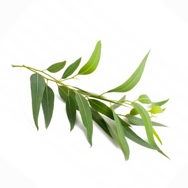 Eucalyptus Citriodora Essential Oil
Read more
£3.48 inc.VAT
£2.90 exc. VAT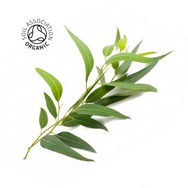 Eucalyptus Citriodora Certified Organic
Read more
£3.54 inc.VAT
£2.95 exc. VAT