Clove Bud Essential Oil Certified Organic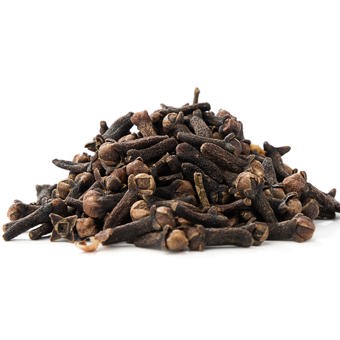 This product is certified COSMOS Organic by the Soil Association
£4.32 inc.VAT
£3.60
exc. VAT
SKU:

S03528
Common Name
Clove Bud Pure Essential Oil Certified Organic
INCI Name
Eugenia Caryophyllus (Clove) Bud Oil
Extraction
Water-distillation from the dried flower-buds with subsequent rectification to 'clean and filter' the Essential oil.
Origin
Sri Lanka
Odour
Sweet, spicy, phenolic odour.
Details
Clove Bud is an essential oil distilled from the dried ripe flower buds of the Clove, Syzygium aromaticum, syn. Eugenia caryophyllus, Myrtaceae
Relevant Constituents IFRA/IOFI 2017
Eugenol
beta-Caryophyllene
Eugenyl acetate
Related Products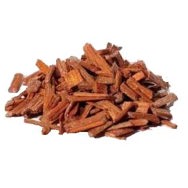 Amyris Essential Oil Haiti 50ml
Read more
£2.88 inc.VAT
£2.40 exc. VAT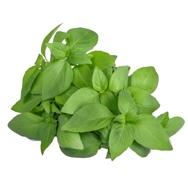 Basil (Linalool) Essential Oil
Read more
£5.94 inc.VAT
£4.95 exc. VAT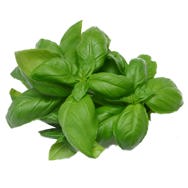 Basil Essential Oil M.C.
Read more
£3.06 inc.VAT
£2.55 exc. VAT