Lemon Essential Oil Distilled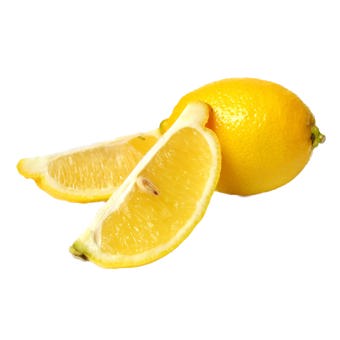 £2.50 inc.VAT
£2.50
exc. VAT
SKU:

S12300
Common Name
Lemon Distilled Essential Oil
INCI Name
Citrus Limonum Peel Oil                            
Extraction
Steam Distillation of the outer part of the fresh Lemon fruit peel.
Origin
Sicily / Spain / Italy / Argentina
Odour
Zesty Characteristic of Lemon fruit which is steam distilled rather than expressed. The odour is somewhat more zesty, intense and fresh compared to Expressed Lemon Oils.
Details
Distilled Citrus Lemon Peel Oil is the volatile oil obtained from the fresh peel of the Lemon. This Lemon is slightly stronger olfactively compared to the expressed Oil and is colourless to pale yellow by comparison. Whilst the Expressed Lemon we offer can be used both in Cosmetics, Toiletries and Soapmaking, we have sourced this particular Lemon Oil specifically for Soapmaking and Bath Bombs. Also good for various skin-complaints (warts, boils, acne etc). Distilled Lemon Oil has the additional advantage of having none of the furocoumarins contained in Expressed Lemon Oil.
Relevant Constituents IFRA/IOFI 2017
d-Limonene
beta-Pinene
p-Mentha-1,4-diene
alpha-Pinene
Myrcene
Geranial
Terpinolene
Geraniol
Nerol
Related Products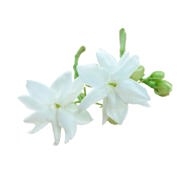 Jasmine Absolute for Soap
Read more
£14.50 inc.VAT
£14.50 exc. VAT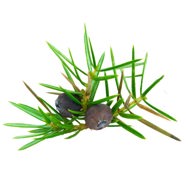 Juniper Needle Essential Oil
Read more
£3.50 inc.VAT
£3.50 exc. VAT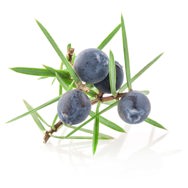 Juniper Berry Essential Oil
Read more
£7.50 inc.VAT
£7.50 exc. VAT