Lime Essential Oil Distilled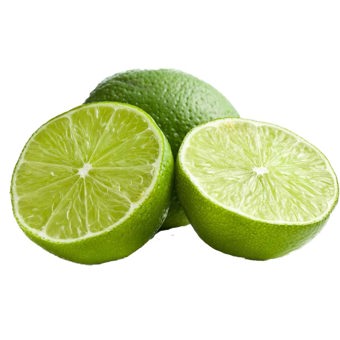 £4.74 inc.VAT
£3.95
exc. VAT
SKU:

S12422
Common Name
Lime Essential Oil Distilled
INCI Name
Citrus Aurantifolia Peel Oil Distilled
Extraction
Steam-distillation of the crushed peel.
Origin
Peru / Mexico
Odour
Fresh, sharp citrus odour. Characteristic.
Details
Lime Oil Distilled, Citrus Aurantifolia Peel Oil Distilled is an essential oil distilled from the acidic epicarps after the pressing the juice from the fruit of the Lime. It contains mainly D-limonene and up to 7% alpha-terpineol. This Lime Essential Oil is Steam-distilled, and as such should be non-phototoxic, however, if used in skin applications, wear sunscreen. Refrigerate to prolong shelf-life. Distilled Lime is an uplifting oil. Use to alleviate depression and stress-related disorders.
Relevant Constituents IFRA/IOFI 2017
d-Limonene
p-Mentha-1,4-diene
Terpinolene
alpha-Terpineol
p-Mentha-1,3-diene
1,4-Cineole
p-Cymene
beta-Pinene
l-.beta.-Bisabolene
Myrcene
4-Carvomenthenol
alpha-Pinene
gamma-Terpineol
trans-trans-alpha-Farnesene
Terpineol
Eucalyptol
Camphene
Related Products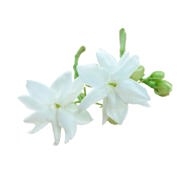 Jasmine Absolute for Soap
Read more
£17.40 inc.VAT
£14.50 exc. VAT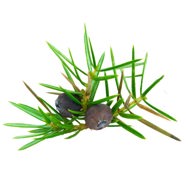 Juniper Needle Essential Oil
Read more
£4.20 inc.VAT
£3.50 exc. VAT
(Out of Stock)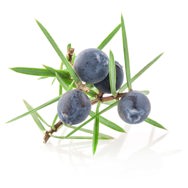 Juniper Berry Essential Oil
Read more
£9.00 inc.VAT
£7.50 exc. VAT
(Out of Stock)