Orange Essential Oil Sweet Expressed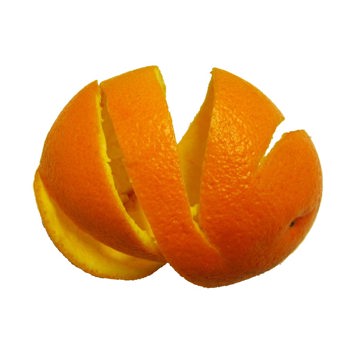 £3.48 inc.VAT
£2.90
exc. VAT
SKU:

S15810
Common Name
Orange Sweet Oil Expressed
INCI Name
Citrus Aurantium Dulcis Peel Oil Expressed
Extraction
A deep Orange coloured Essential Oil Expressed from the Orange fruit peel.
Origin
California
Odour
Fresh, bright and with fruity sweetness. Characteristic of orange.
Details
Sweet Orange Oil. Citrus Aurantium Dulcis Peel Oil Expressed is an essential oil expressed from the fresh epicarps of the Sweet Orange, Citrus aurantium L. var. dulcis L. (syn: Citrus sinensis), Rutaceae. It contains D-limonene (up to 96%).
Good for depression and stress, also colds and flu. Keep in a cool place to prolong shelf-life.
Relevant Constituents IFRA/IOFI 2017
d-Limonene
Myrcene
alpha-Pinene
beta-Pinene
Related Products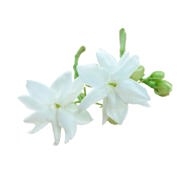 Jasmine Absolute for Soap
Read more
£17.40 inc.VAT
£14.50 exc. VAT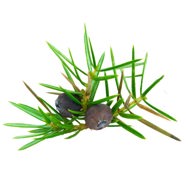 Juniper Needle Essential Oil
Read more
£4.20 inc.VAT
£3.50 exc. VAT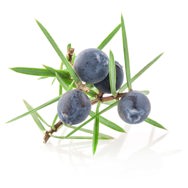 Juniper Berry Essential Oil
Read more
£9.00 inc.VAT
£7.50 exc. VAT