Cinnamon Leaf Essential Oil Certified Organic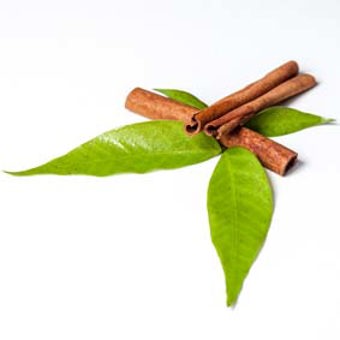 This product is certified COSMOS Organic by the Soil Association
£4.20 inc.VAT
£3.50
exc. VAT
SKU:

S03396
Common Name
Cinnamon Leaf Pure Essential Oil Soil Association Certified Organic
INCI Name
Cinnamomum Zeylanicum Leaf Oil
Extraction
Steam-distillation of the recently harvested and collected leaves and twigs.
Origin
Sri Lanka
Odour
A Strong Spicy Sweet odour. Very popular in Christmas fragrance blends and Festive Pot Pourri mixes, Blends well with a good quality Sweet Orange Oil for Soap. Try it with our Blood Orange Oil for a longer-lasting Festive Spice fragrance.
Details
Cinnamon Leaf Oil, Cinnamomum Zeylanicum Leaf Oil is the volatile Essential oil obtained from the leaves and twigs of the Sri Lankan (Ceylon) Cinnamon Tree.
Relevant Constituents IFRA/IOFI 2017
Eugenol
beta-Caryophyllene
Benzyl benzoate
Linalool
Eugenyl acetate
Cinnamyl Acetate
Cinnamaldehyde
Safrole
3-Phenylpropyl acetate
alpha-Pinene
l-Limonene
beta-Pinene
Camphene
Isoeugenol
Terpinolene
Related Products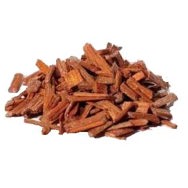 Amyris Essential Oil Haiti 50ml
Read more
£2.88 inc.VAT
£2.40 exc. VAT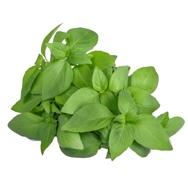 Basil (Linalool) Essential Oil
Read more
£5.94 inc.VAT
£4.95 exc. VAT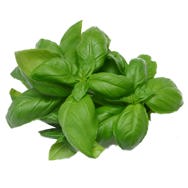 Basil Essential Oil M.C.
Read more
£3.06 inc.VAT
£2.55 exc. VAT