Celery Seed Essential Oil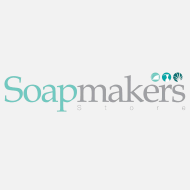 £3.48 inc.VAT
£2.90
exc. VAT
SKU:

S03340
Common Name
Celery Seed Essential Oil
INCI Name
Apium graveolens seed oil
Extraction
The Steam Distilled Essential oil of crushed Celery Seeds. Oil colour ranges from a pale Orange / Yellow to colourless. After harvesting, the freshly collected Celery sticks are sun-dried for a few hours to remove moisture from the plant. The seeds are then separated by threshing the dried sticks. These seeds are then crushed just before distillation to aid the release of the essential oil.
Origin
India
Odour
The Essential Oil has a strong Rich, Spicy, herbaceous, slightly 'fatty' odour, not the most pleasant smelling Oil either.
Details
True Celery Seed Oil Distilled works well with other 'warming' oils like Ginger Root, Black Pepper Essential Oil and Coriander Seed Oil. The Ancient Greeks and Romans used Celery Seed in medicinal applications.
Related Products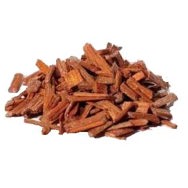 Amyris Essential Oil Haiti 50ml
Read more
£2.88 inc.VAT
£2.40 exc. VAT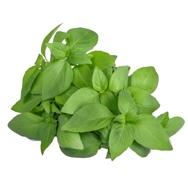 Basil (Linalool) Essential Oil
Read more
£5.94 inc.VAT
£4.95 exc. VAT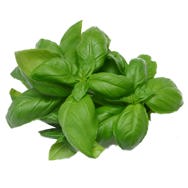 Basil Essential Oil M.C.
Read more
£3.06 inc.VAT
£2.55 exc. VAT