Carrot Seed Essential Oil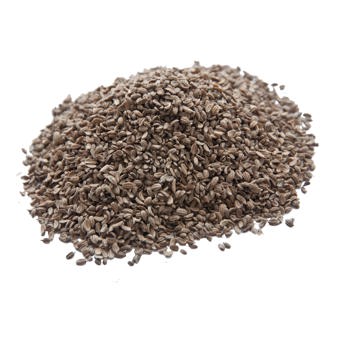 £3.99 inc.VAT
£3.99
exc. VAT
SKU:

S03219
Common Name
Carrot Seed Pure Essential Oil
INCI Name
Daucus Carota Sativa Seed Oil
Extraction
Steam-distillation of the seeds
Origin
France / India
Odour
Dry-woody, root-like, earthy.
Details
Daucus Carota Sativa Seed Oil is the oil obtained from the dried and crushed Carrot seeds via steam distillation. The odour can be quite intense and good quality Oil yields a Carotol content in excess of 70%.
Relevant Constituents IFRA/IOFI 2017
beta-Caryophyllene
alpha-Pinene
beta-Pinene
l-.beta.-Bisabolene
Geranyl acetate
p-Mentha-1,3-diene
Myrcene
p-Mentha-1,4-diene
Caryophyllene oxide
p-Cymene
d-Limonene
4-Carvomenthenol
Geraniol
beta-Farnesene
trans-alpha-Bisabolene
Nerol
Camphene
Terpinolene
Related Products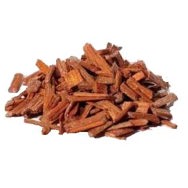 Amyris Essential Oil (W.I. Sandalwood Oil)
Read more
£2.40 inc.VAT
£2.40 exc. VAT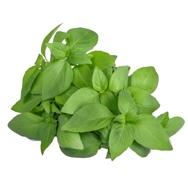 Basil (Linalool) Essential Oil
Read more
£4.95 inc.VAT
£4.95 exc. VAT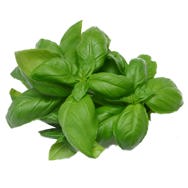 Basil Essential Oil M.C.
Read more
£2.55 inc.VAT
£2.55 exc. VAT