Chamomile Roman Essential Oil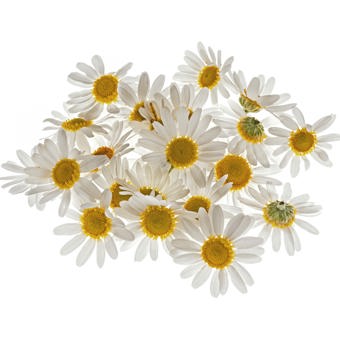 £10.74 inc.VAT
£8.95
exc. VAT
SKU:

S03375
Common Name
Roman Chamomile Pure Essential Oil
INCI Name
Anthemis Nobilis Flower Oil
Origin
U.K. / Hungary / Italy / France
Extraction
Steam-distillation of the aeriel shoots and leaves.
Odour
Sweet herbaceous, somewhat fruity with apple/melon-like odour. Our Roman Chamomile Essential is Grown and distilled in the U.K.   Soil Association Certified Organic Roman Chamomile Oil also available.
Details
Chamomile Oil Roman, Anthemis Nobilis Flower Oil is the volatile oil distilled from the dried flower heads of the Roman Chamomile, Anthemis nobilis L., Asteraceae. In Perfumery blends Chamomile Roman gives a warm fresh note with natural depth and blends well with Ylang Ylang Oil, Jasmin Absolute, Bergamot Expressed from Calabria, Oakmoss Absolute and Neroli Oils. Roman Camomile can be used at up to 1% concentration in fragrance blends and has zero alleged allergens.
Relevant Constituents IFRA/IOFI 2017
alpha-Pinene
Isobutyl methacrylate
2-Methylbutyl methacrylate
Isoamyl methacrylate
Methyl pentyl methacrylate
Camphene
beta-Pinene
dl-Limonene (racemic)
Related Products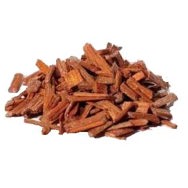 Amyris Essential Oil Haiti 50ml
Read more
£2.88 inc.VAT
£2.40 exc. VAT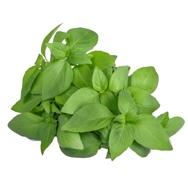 Basil (Linalool) Essential Oil
Read more
£5.94 inc.VAT
£4.95 exc. VAT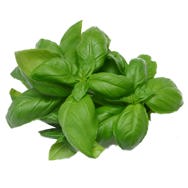 Basil Essential Oil M.C.
Read more
£3.06 inc.VAT
£2.55 exc. VAT