Clary Sage Essential Oil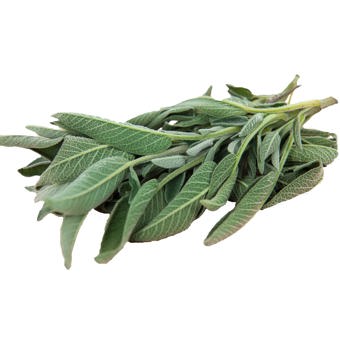 £5.94 inc.VAT
£4.95
exc. VAT
SKU:

S03300
Common Name
Clary Sage Pure Essential Oil.
INCI Name
Salvia Sclarea Oil
Extraction
Steam-distillation of the flowering tops and leaves.
Origin
Albania
Odour
Sweet, Woody, herbaceous and tobacco-like.
Details
Salvia Sclarea Oil is a volatile oil obtained from the Clary Sage, Salvia sclarea L., Lamiaceae
Relevant Constituents IFRA/IOFI 2017
Linalyl acetate
Linalool
beta-Caryophyllene
alpha-Terpineol
Geranyl acetate
Geraniol
Myrcene
l-Limonene
Nerol
Terpinolene
beta-Pinene
alpha-Pinene
Camphene
Related Products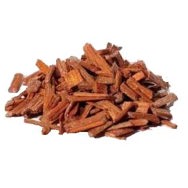 Amyris Essential Oil (W.I. Sandalwood Oil)
Read more
£2.88 inc.VAT
£2.40 exc. VAT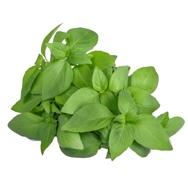 Basil (Linalool) Essential Oil
Read more
£5.94 inc.VAT
£4.95 exc. VAT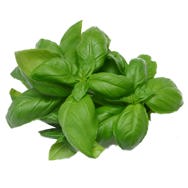 Basil Essential Oil M.C.
Read more
£3.06 inc.VAT
£2.55 exc. VAT