Cardamom Seed Essential Oil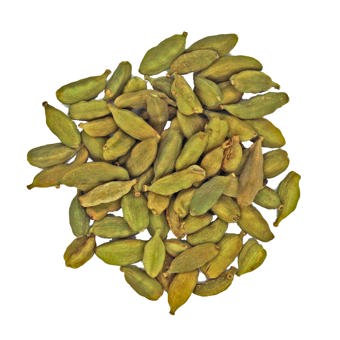 £5.50 inc.VAT
£5.50
exc. VAT
SKU:

S03218
Common Name
Cardamom Seed Pure Essential Oil
INCI Name
Elettaria Cardamomum Seed Oil
Extraction
Steam-distillation of the dried ripe seeds.
Origin
Guatemala / Sri Lanka / India
Odour
Aromatic, quite penetrating, slightly spicy. Creates a warming effect in blends with a subtle spicy back note. Blends well with most Citrus Oils along with Ginger Root Essential Oil Chinese and Black Pepper Essential Oil.
Details
Cardamom Seed Oil is the volatile Essential oil obtained from the dried ripe seeds through steam distillation. Cardamom plants take up to 5 years to start producing seeds, so it is a significant investment on the part of the grower. Once the Cardamom plant starts to produce seeds, it will continue to do so for about another 12 - 15 years on average.
Relevant Constituents IFRA/IOFI 2017
Terpinyl acetate (Isomer mixture)
Eucalyptol
Linalyl acetate
Linalool
d-Limonene
alpha-Pinene
alpha-Terpineol
Myrcene
Geraniol
Nerolidol (isomer unspecified)
beta-Pinene
Terpinolene
Related Products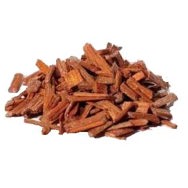 Amyris Essential Oil (W.I. Sandalwood Oil)
Read more
£2.40 inc.VAT
£2.40 exc. VAT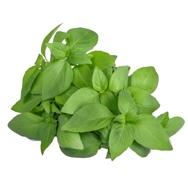 Basil (Linalool) Essential Oil
Read more
£4.95 inc.VAT
£4.95 exc. VAT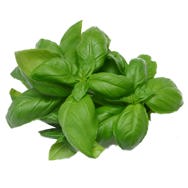 Basil Essential Oil M.C.
Read more
£2.55 inc.VAT
£2.55 exc. VAT