Coriander Seed Essential Oil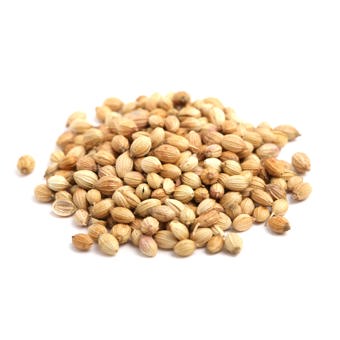 £2.40 inc.VAT
£2.40
exc. VAT
SKU:

S03641
Common Name
Coriander Seed Pure Essential Oil
INCI Name
Coriandrum Sativum Seed Oil
Extraction
Obtained via steam distillation of the crushed ripe seeds.
Origin
Ukraine
Odour
Sweet, woody, peppery, slightly floral.
Details
Coriandrum Sativum Seed Oil is the volatile oil obtained from the dried fruit of the Coriander, Coriandrum sativum L., Umbelliferae
Relevant Constituents IFRA/IOFI 2017
Linalool
alpha-Pinene
1,7,7-Trimethylbicyclo[2.2.1]heptan-2-one
p-Mentha-1,4-diene
Geranyl acetate
d-Limonene
p-Cymene
Geraniol
beta-Caryophyllene
Camphene
Myrcene
beta-Pinene
Terpinolene
Nerol
trans-Nerolidol
Related Products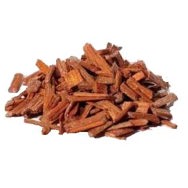 Amyris Essential Oil (W.I. Sandalwood Oil)
Read more
£2.40 inc.VAT
£2.40 exc. VAT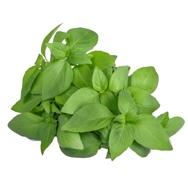 Basil (Linalool) Essential Oil
Read more
£4.95 inc.VAT
£4.95 exc. VAT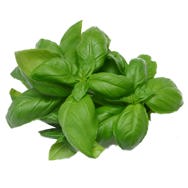 Basil Essential Oil M.C.
Read more
£2.55 inc.VAT
£2.55 exc. VAT