Cedarwood Virginia Essential Oil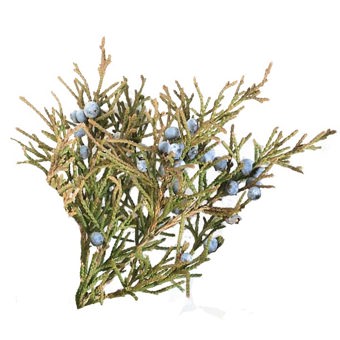 £3.54 inc.VAT
£2.95
exc. VAT
SKU:

S03303
Common Name
Cedarwood Virginia Essential Oil / Texas Red Cedar / Eastern Red Cedar
INCI Name
Juniperus virginiana oil
Extraction
Steam-distillation from the Redwood shavings and sawdust sourced via local sawmills close to the Rocky Mountain range.
Origin
Virginia / Arkansas,  U.S.A.
Odour
True Virginian Cedarwood Essential Oil is pale Yellow to Golden Yellow in colour and has a warm woody pencil-like odour.
Details
There are still a small number of distilleries in the USA that process and distil Virginian Cedarwood Oil. In general, there are no allergen concerns, and the processing of the wood does not have a negative effect on the environment. The distilleries are ideally close to the by-product source in order to keep costs down and reduce transport costs. It is considerably cheaper to transport the Oil rather than the bulky and very high volumes of wood cuttings. In cold temperatures, you may find a crystal deposit at the base of the container, and this is a natural phenomenon. True and Genuine Virginian Red Cedarwood Oil is rich in Thujopsene and Cedrol. It is part of the same family as Juniper and Cypress as all three have similarities in appearance with their needles and fruit. Many years ago, Virginian Cedarwood was used in the manufacture of pencils, although that tradition has long since finished.
Related Products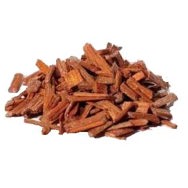 Amyris Essential Oil (W.I. Sandalwood Oil)
Read more
£2.88 inc.VAT
£2.40 exc. VAT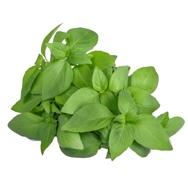 Basil (Linalool) Essential Oil
Read more
£5.94 inc.VAT
£4.95 exc. VAT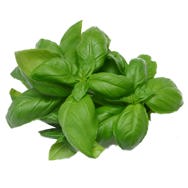 Basil Essential Oil M.C.
Read more
£3.06 inc.VAT
£2.55 exc. VAT