Cedarwood Atlas Essential Oil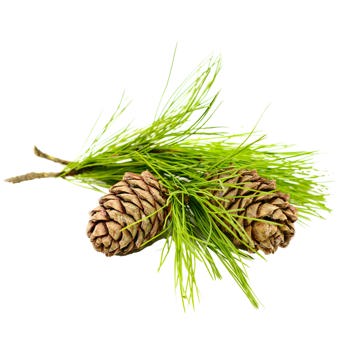 £3.54 inc.VAT
£2.95
exc. VAT
SKU:

S03291
Common Name
Cedarwood Atlas Pure Essential Oil
INCI Name
Cedrus Atlantica Bark Oil
Extraction
Steam-distillation from the wood shavings and sawdust sourced via local Moroccan sawmills. Atlas Cedarwood trees are protected by Moroccan Royal Warrent, so no trees are deliberately felled solely for the production of Essential oil. The sawdust and wood chippings are collected from the furniture factories and used in the distillation process. We source our Atlas Cedarwood Essential Oil direct from the distiller in Morocco.
Origin
Atlas Mountains of Morocco. This Oil is only available from Morocco and nowhere else.
Odour
True Atlas Cedarwood Essential Oil is pale Yellow to Golden Yellow in colour and has a warm woody odour.
Details
True and Genuine Cedrus Atlantica Wood Oil is rich in Himachelenes, namely α-himachalene (7–16%), γ-himachalene (5–8%), β-himachalene (20–40%) along with (E)-α-atlantone (5–30%). Unfortunately, the cheaper Himalayan Cedarwood Oil is often sold as Atlas Cedarwood, but the constituents quickly determine the difference on GC/MS. We have visited our supplier in Morocco to see the production process first hand from the collection of raw material at the furniture factories through to the distillation of the Essential Oil.
alpha-Cedrene
Longifolene
alpha-Pinene
Related Products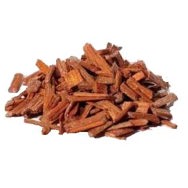 Amyris Essential Oil Haiti 10ml
Read more
£2.88 inc.VAT
£2.40 exc. VAT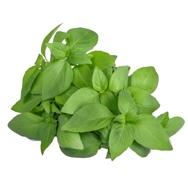 Basil Linalool Essential Oil 10ml
Read more
£5.94 inc.VAT
£4.95 exc. VAT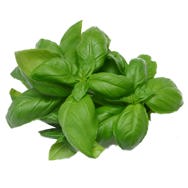 Basil Essential Oil M.C.
Read more
£3.06 inc.VAT
£2.55 exc. VAT