Bergamot FCF Oil for Soap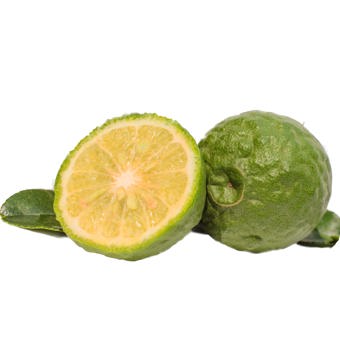 £4.79 inc.VAT
£3.99
exc. VAT
SKU:

S02186
Common Name
 Bergamot Essential Oil for Soap
INCI Name
Citrus Bergamia Peel Oil Expressed
Extraction
Obtained by expression of the Bergamot Peel. A commercial blend of Calabrian Oils specially selected for Soap Application for their zesty fragrance.
Origin
Calabria, Italy
Odour
Zesty, citrus, fresh floral/green odour
Details
Citrus Bergamia Peel Oil Expressed is an essential oil expressed from the epicarps of the Bergamot peel. This quality is specifically blended for Soapmaking and Cosmetic applications only. If you are offered Bergamot from Sicily, it is a complete fraud since Bergamot does not grow in Sicily.
Relevant Constituents IFRA/IOFI 2017
d-Limonene
Linalyl acetate
Linalool
beta-Pinene
p-Mentha-1,4-diene
alpha-Pinene
Myrcene
Terpinolene
Geraniol
Nerol
Related Products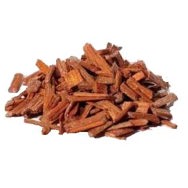 Amyris Essential Oil Haiti 50ml
Read more
£2.88 inc.VAT
£2.40 exc. VAT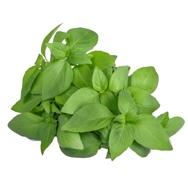 Basil (Linalool) Essential Oil
Read more
£5.94 inc.VAT
£4.95 exc. VAT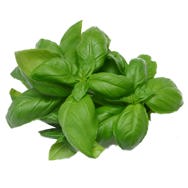 Basil Essential Oil M.C.
Read more
£3.06 inc.VAT
£2.55 exc. VAT