Chamomile German Essential Oil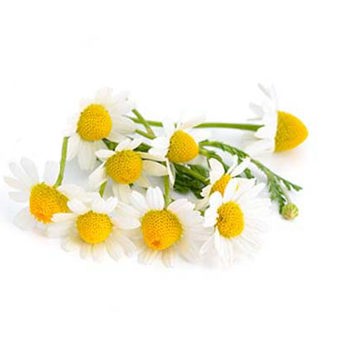 £9.99 inc.VAT
£9.99
exc. VAT
SKU:

S03353
Common Name
Chamomile German Pure Essential Oil
INCI Name
Matricaria Recutita Flower Oil
Extraction
Steam-distillation of the flower heads.
Origin
England/ Egypt
Odour
Earthy, fruity, tobacco-like with deep Blue-Green colour depending on the origin
Details
Matricaria Recutita Flower Oil is the essential oil distilled from the flowers of the plant which are dried prior to distillation. Although commonly known as 'German Chamomile Oil' it is in fact not grown in Germany, but in years past, large volumes grown in Hungary were sent to Germany for distillation.
Relevant Constituents IFRA/IOFI 2017
beta-Farnesene
trans-trans-alpha-Farnesene
trans-beta-Ocimene
Phytol
Nerolidol (isomer unspecified)
Related Products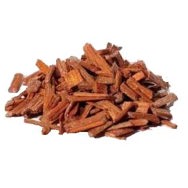 Amyris Essential Oil (W.I. Sandalwood Oil)
Read more
£2.40 inc.VAT
£2.40 exc. VAT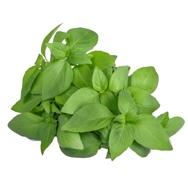 Basil (Linalool) Essential Oil
Read more
£4.95 inc.VAT
£4.95 exc. VAT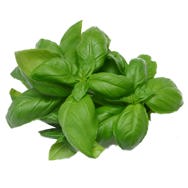 Basil Essential Oil M.C.
Read more
£2.55 inc.VAT
£2.55 exc. VAT